The Lambrecht-Schadberg Collection
50 years Rubens Prize of the City of Siegen: a European perspective on painting
3.6.07–6.1.08
The Lambrecht-Schadeberg Collection contains major works by the laureates of the Rubens Prize of Siegen for contemporary European painting. From June 3, 2007 to January 6, 2008, the Museum für Gegenwartskunst Siegen presented the more than 100 works of the collection in full in an overview exhibition.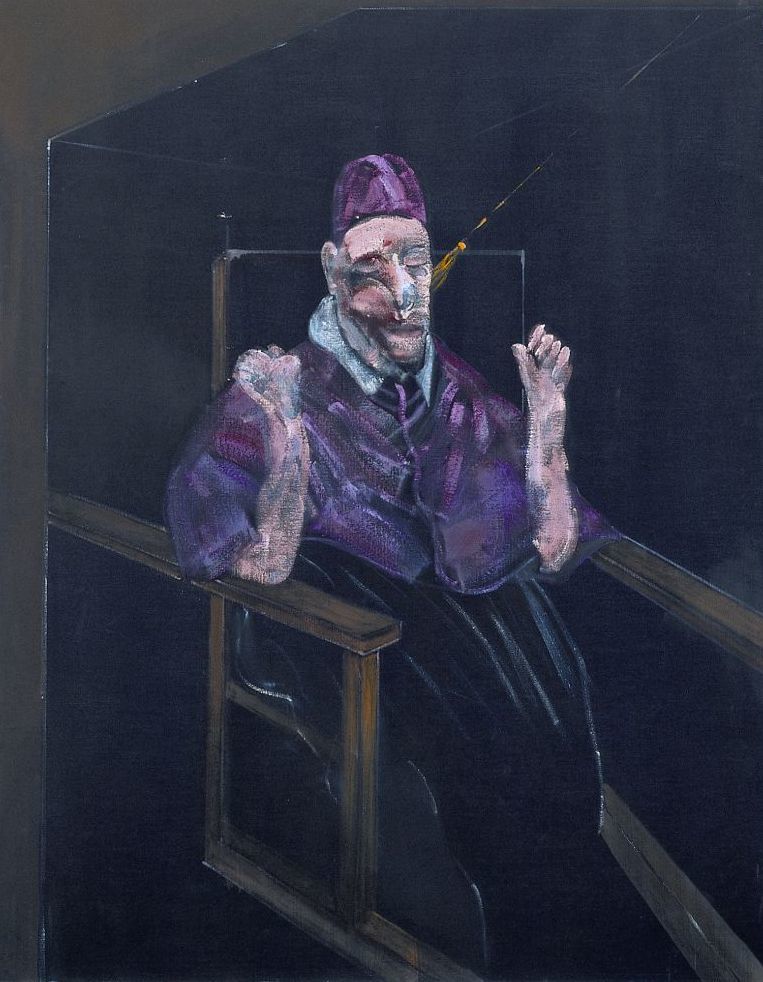 The concept of this collection, which is permanently housed in the Museum of Contemporary Art in Siegen (opened in 2001), has existed since the mid-eighties. The aim of collector Barbara Lambrecht-Schadeberg is to gather all artists with representative groups of works from different phases of their life's work. "I started the collection to make the rank of the city's award-winning artists visible to the general public." At the same time, she sees the collection and her patronage for the museum as a commitment to Siegen and the region. "I grew up in the Siegerland and I want to give the region back what I received from it", she explaines.
At the same time, the museum honored the "50th Anniversary of the Rubens Prize" with this comprehensive presentation. Since 1957, the Rubens Prize of the City of Siegen for contemporary European painting has been awarded to a living European painter every five years in recognition of their life's work.