Since its opening in 2001, the Museum für Gegenwartskunst Siegen has operated as an internationally oriented art museum. Its exhibition programme, collection and wide range of educational opportunities mean that the museum offers its visitors fresh perspectives on contemporary art and its history.
The MGKSiegen sees itself as an open museum awakening enthusiasm for current art production and also providing innovative impulses in research. As an important cultural beacon in the region of Southern Westphalia, closely linked to the city and the university, the museum is firmly anchored in the region's cultural life.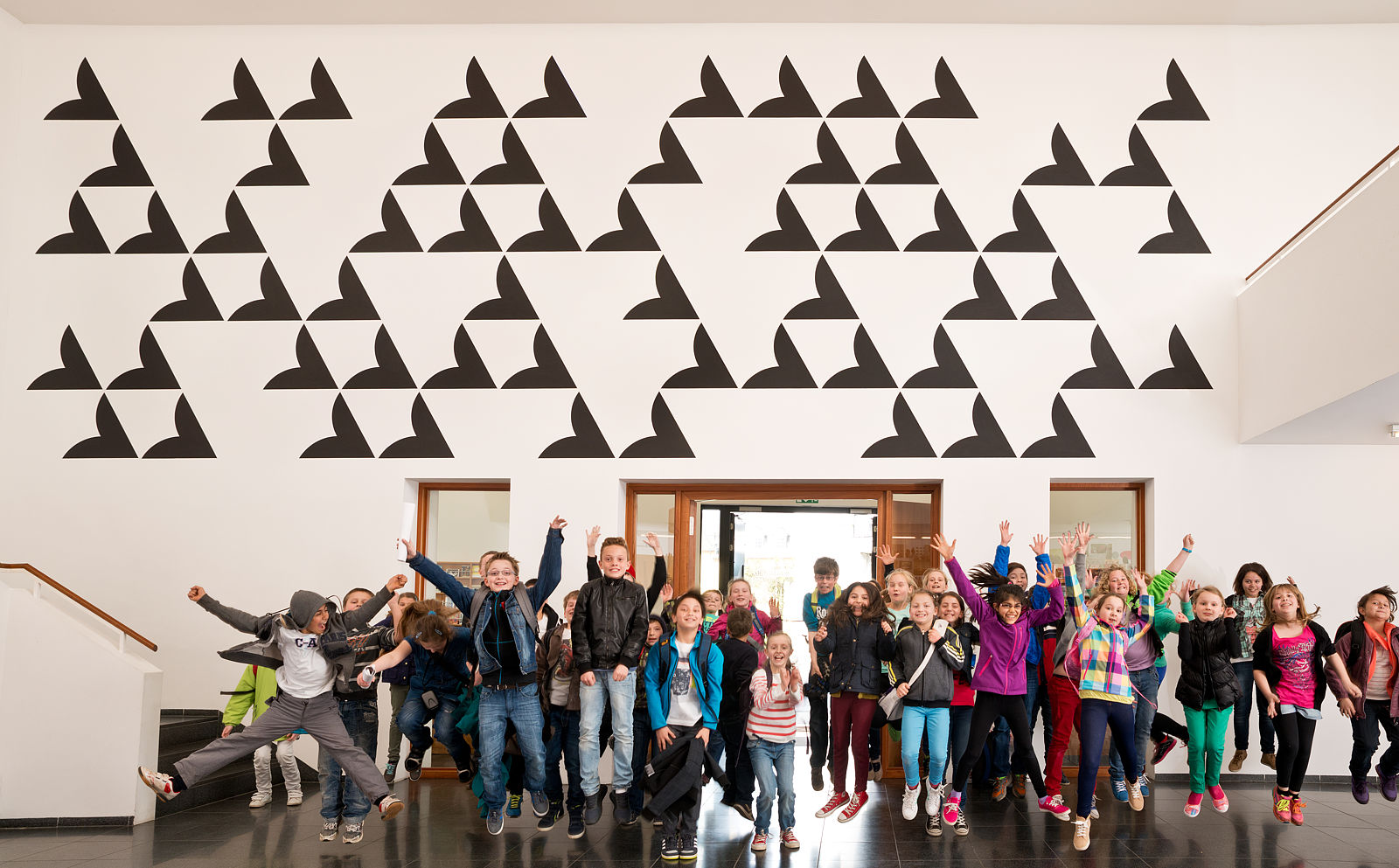 In 2011 the Museum für Gegenwartskunst Siegen received the "Museum of the Year" award from the International Association of Art Critics, AICA.