Visiting Relatives
Thomas Bechinger, Judith Samen, Michel Sauer meet Morandi, Freud, Twombly and Polke in the Lambrecht-Schadeberg Collection
24.8.–5.12.10
The Lambrecht-Schadeberg Collection consists of comprehensive groupings of works from all of the previous Rubens Prize laureates of the City of Siegen. Major artists from the European art scene of the twentieth century are represented, including Sigmar Polke, Lucian Freud, Cy Twombly, and Giorgio Morandi.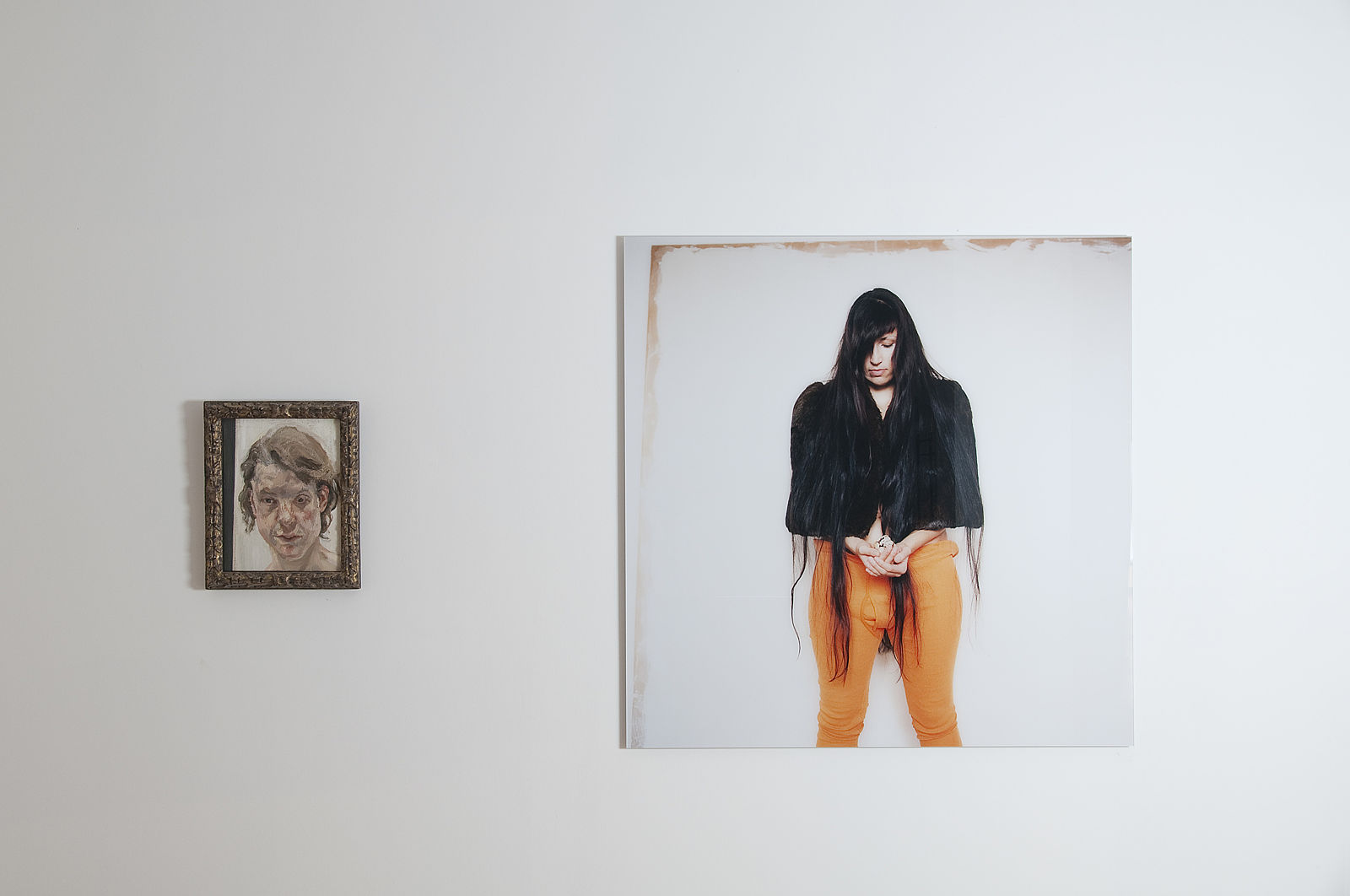 What meaning do these artistic positions have for contemporary artists today?
Three artists – Thomas Bechinger, Judith Samen, and Michel Sauer – all three of which are active as teachers of art courses at the University of Siegen at the time of the exhibition – chose those artists that had inspired them the most. With own works, they comment on these artists. They reflect their work in the works of the chosen painters and vice versa. Through these pieces, conceptualized specifically for this exhibition, a new perspective on the collection is gained.
The exhibition was a collaboration with the University of Siegen on the occasion of the North Rhine-Westphalia-State Day from September 17 to 19, 2010.