Victor Burgin
Forms of Telling
23.3.–15.6.14
The exhibition "Victor Burgin. Forms of Telling" is the first retrospective show of the artist's oeuvre in a German museum.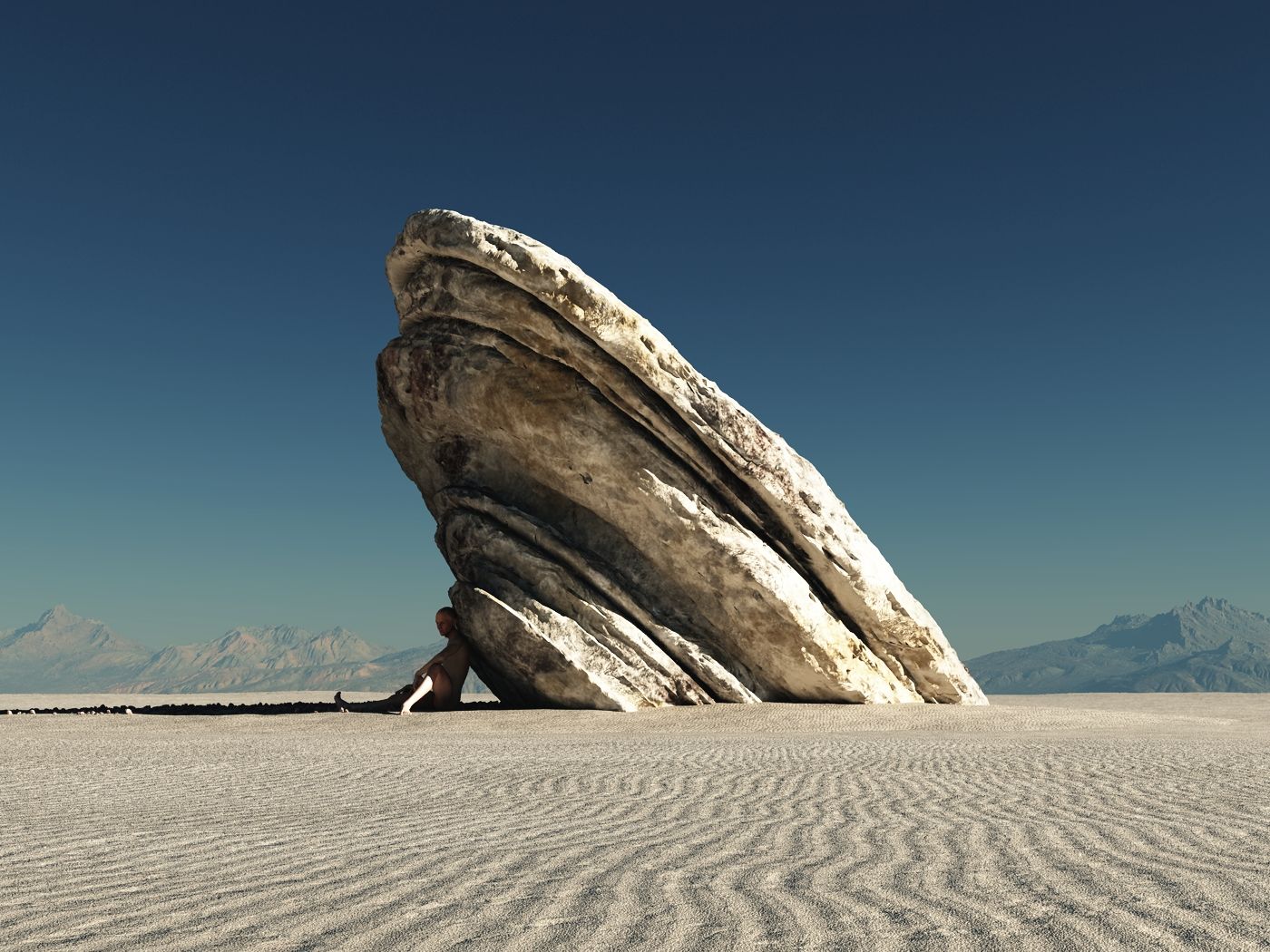 How can the suggestive power of images be activated? What effect is generated by the conjunction of images and text? How do the images of our own memory interrelate with images from cinema or art history? These are questions that Victor Burgin has been working on for more than four decades.

Burgin's early photo-text pieces are among the seminal works of Conceptual Art. Since the 1990s, moving image works have taken over from that specific type of montage. Circling, panning, zooming movements draw us artificial image sequences; voices off-screen or intertitles permeate and carry the images. In this way Victor Burgin generates completely new, exciting visual and textual contexts. Here, the use of inner monologue may be as important as the connection between an inner idea and the external world. These discontinuing encounters between images and narrative threads are one thing, suggestive of surrealism and dreams, but his work is also political in an extremely up-to-date sense.

Victor Burgin reacts to places and situations, to the cities in which he is invited to exhibit. Intuitively, he follows a trail of personal associations triggered by what he finds on site. In this context, he often recalls something else – a book, a film or a personal memory. As the artist once put it, he sees the world of images and narratives as a theorist who teaches, gives lectures and publishes books, and as an artist who exhibits his works in galleries and museums.
The exhibition covers an impressive range from "25 Feet Two Hours" (1969) to the most recently produced work "Occasio" (2014). This new work realised especially for our exhibition, takes a painting by Rubens from the Siegerlandmuseum as its starting point.
The show is underlining a key emphasis of work in our museum: conceptually based use of photography and video in contemporary art.