Neither here nor there, neither fish nor fowl
23.4.–21.6.15
It's too early for her taste and she is in the shower. She glances down at a bottle of upmarket shower gel - organic rice milk & cherry blossom - and reads: "Celebrate each day as a new beginning."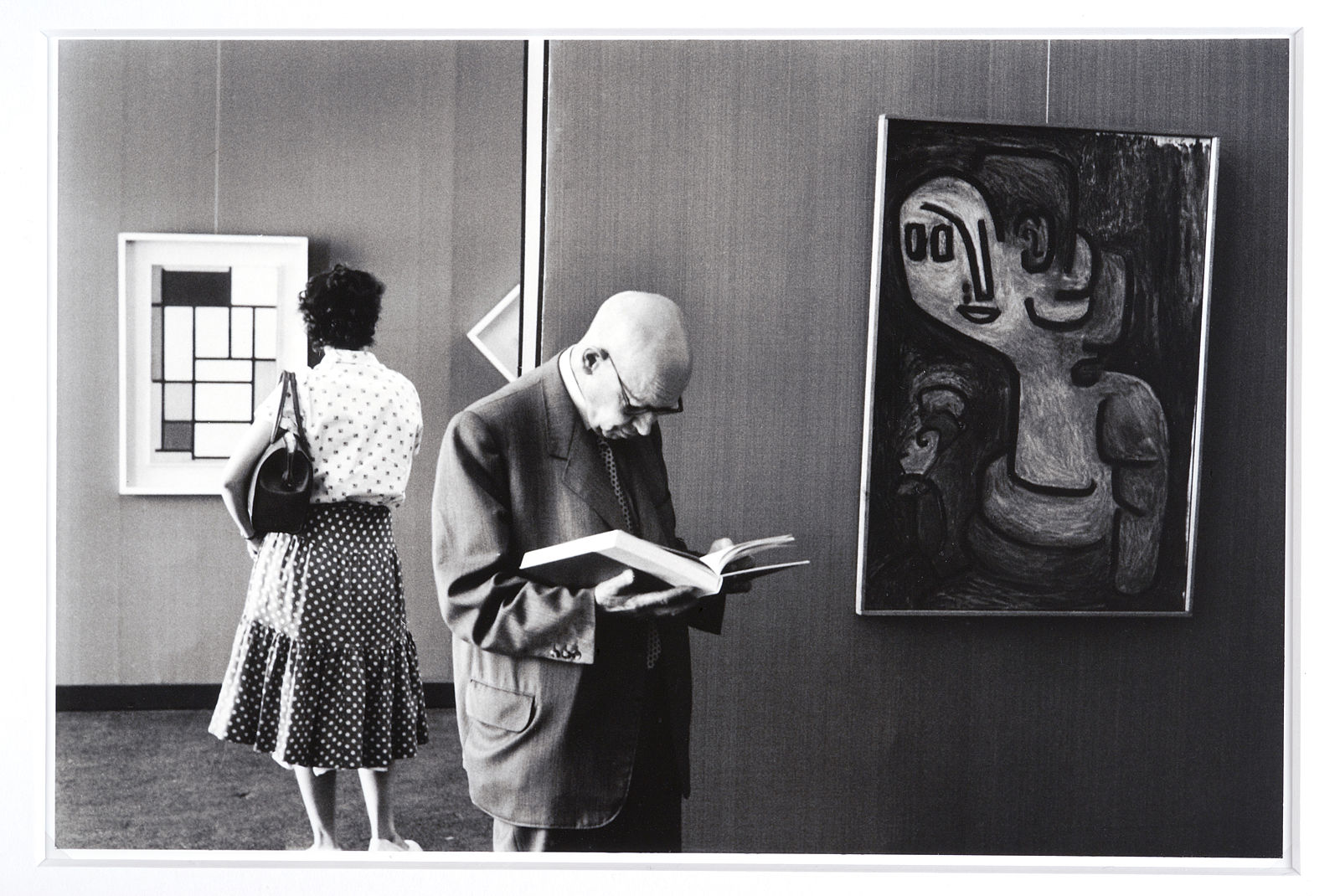 The object is speaking perhaps. But its attempt at pithy wisdom cum marketing ploy seems to her only sad. Instead of celebrating, she daydreams of sleep. She pauses on something she had just read: a call for a new paradigm of exhaustion within social life.[1] She finds herself staring at the bottle again. It seems to her that objects aren't speaking with a language of information or manufactured wisdom. Or at least not the objects that interested her. Instead they seemed to express a sensibility that couldn't be captured via explanation or information.
The press of cognitive labor remained. The shower off, she opens her laptop and starts typing. This is what will happen: (1) there will be two exhibitions; (2) they will overlap in time and space. The exhibitions will begin on 23 April 2015 at the Museum für Gegenwartskunst in Siegen, and end on 12 July 2015 at Schloss Ringengberg in Hamminkeln. The two exhibitions express a desire to embrace our inability to grasp something in its entirety and to find joy in the redundant and banal. It is an attempt to escape from a rational transfer of information, and inhabit a non-language of withdrawal and refusal.
[1] Franco Bifo Berardi, The Uprising, (Los Angeles: Semiotext(e), 2012), 68.
With contributions by
Exhibition 1
Bernd and Hilla Becher
Simone Forti
Hans Haacke
Hans Hartung
Candida Höfer
Nancy Holt
Joan Jonas
Jochen Lempert
Bruce Nauman
Simone Nieweg
Sigmar Polke
Charlotte Posenenske
Yvonne Rainer
and Fritz Winter
Exhibition 2
Olivia Dunbar
Karin Hasselberg
Kitty Kraus
and Christoph Westermeier
The exhibition is a cooperation/co-operation between the Museum of Contemporary Art Siegen and Ringenberg Castle in Hamminkeln. The project is part of the curatorial programme follow-up, which is aimed at practical support for young curators and artists in collaboration with German and Dutch cultural institutions.

Curated by Angela Jerardi and Antonia Lotz

Sponsored by: Ministerium für Familie, Kinder, Jugend, Kultur und Sport des Landes NRW, Kunststiftung NRW, and Mondriaan Fonds Amsterdam among others.