After August Sander
People of the 21st Century
28.1.–29.5.22
With his collection of portraits, People of the 20th Century, August Sander (1876–1964) produced a monumental life's work that not only made photographic history but went on to influence generations of artists.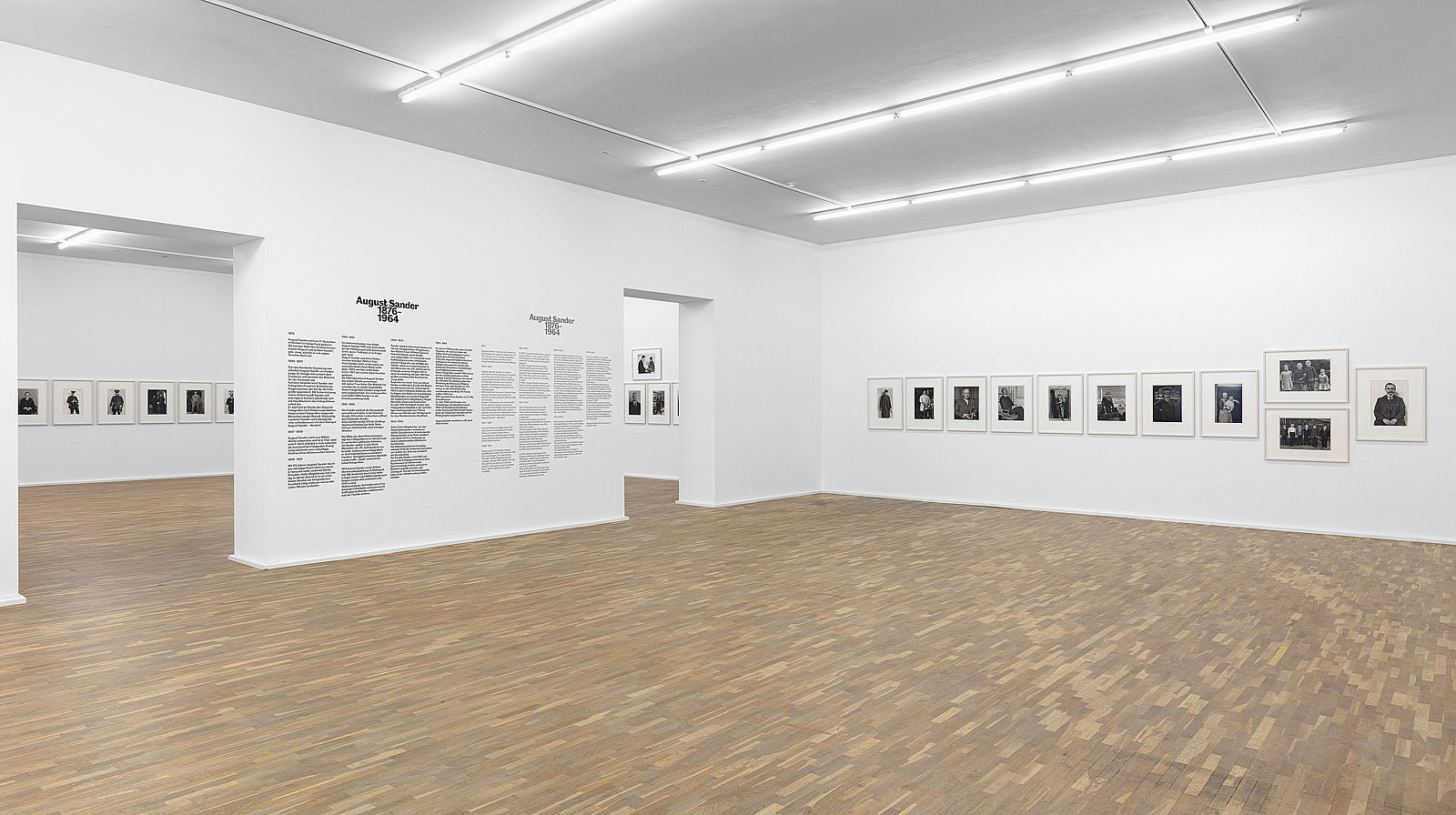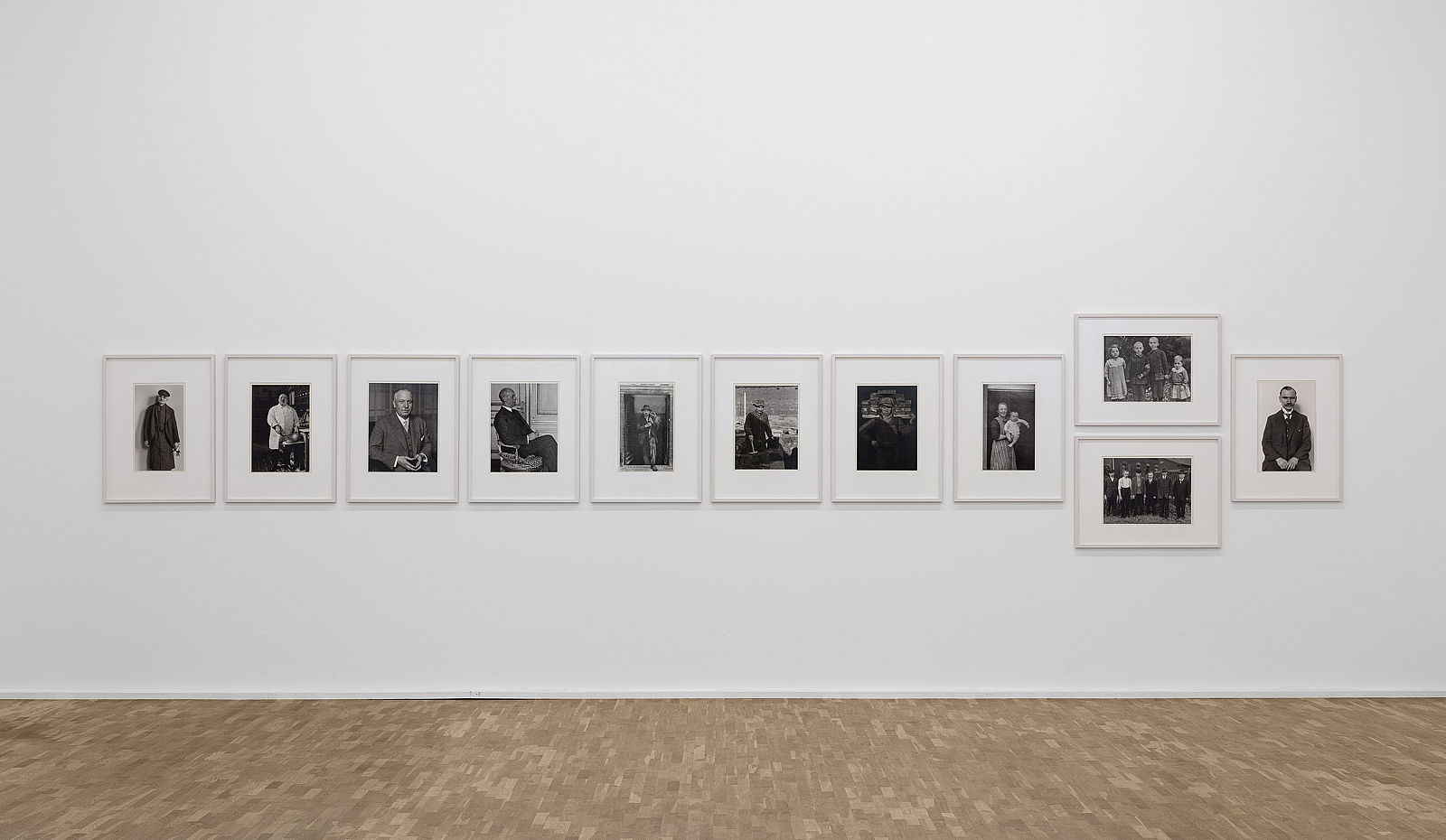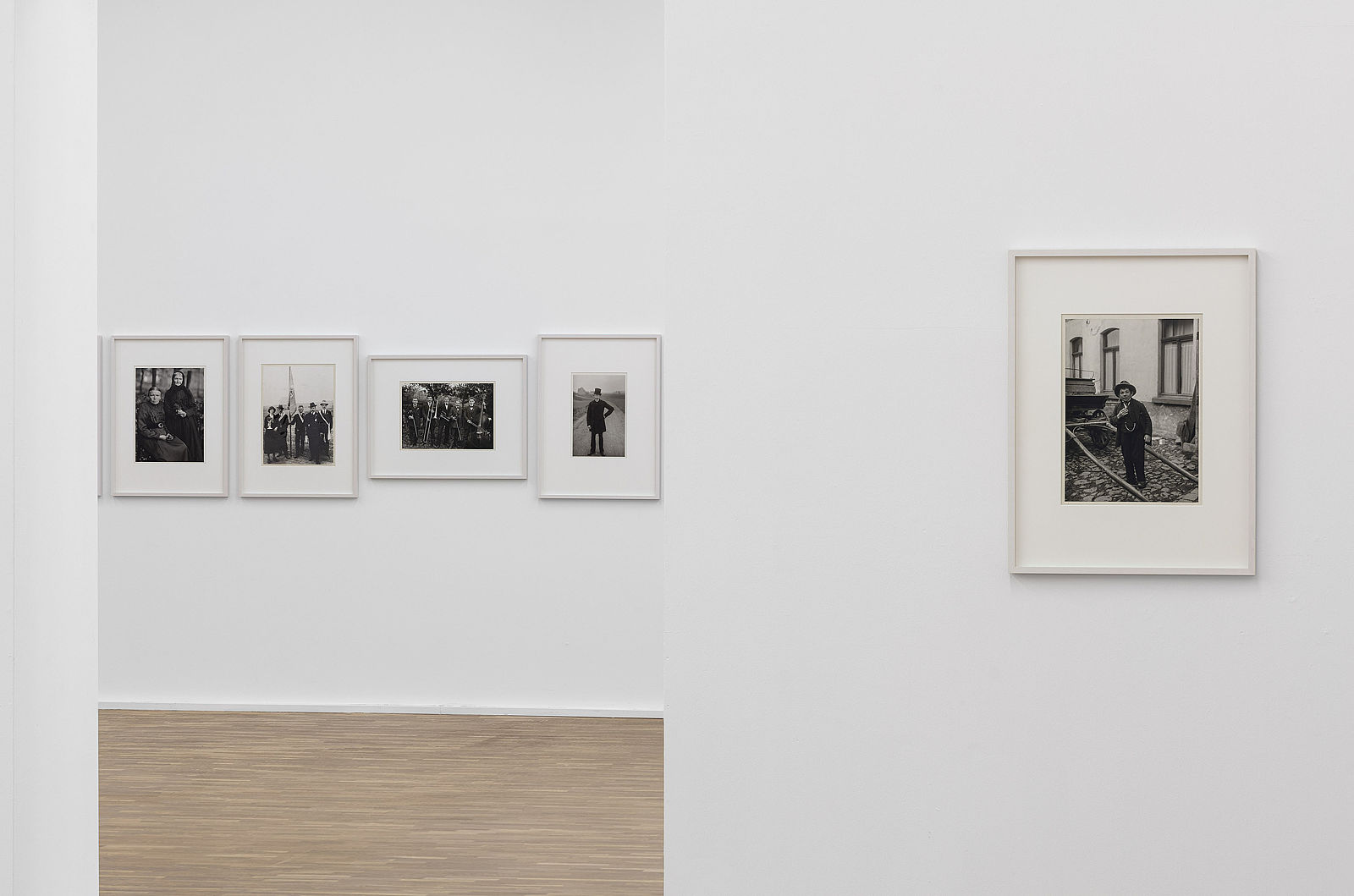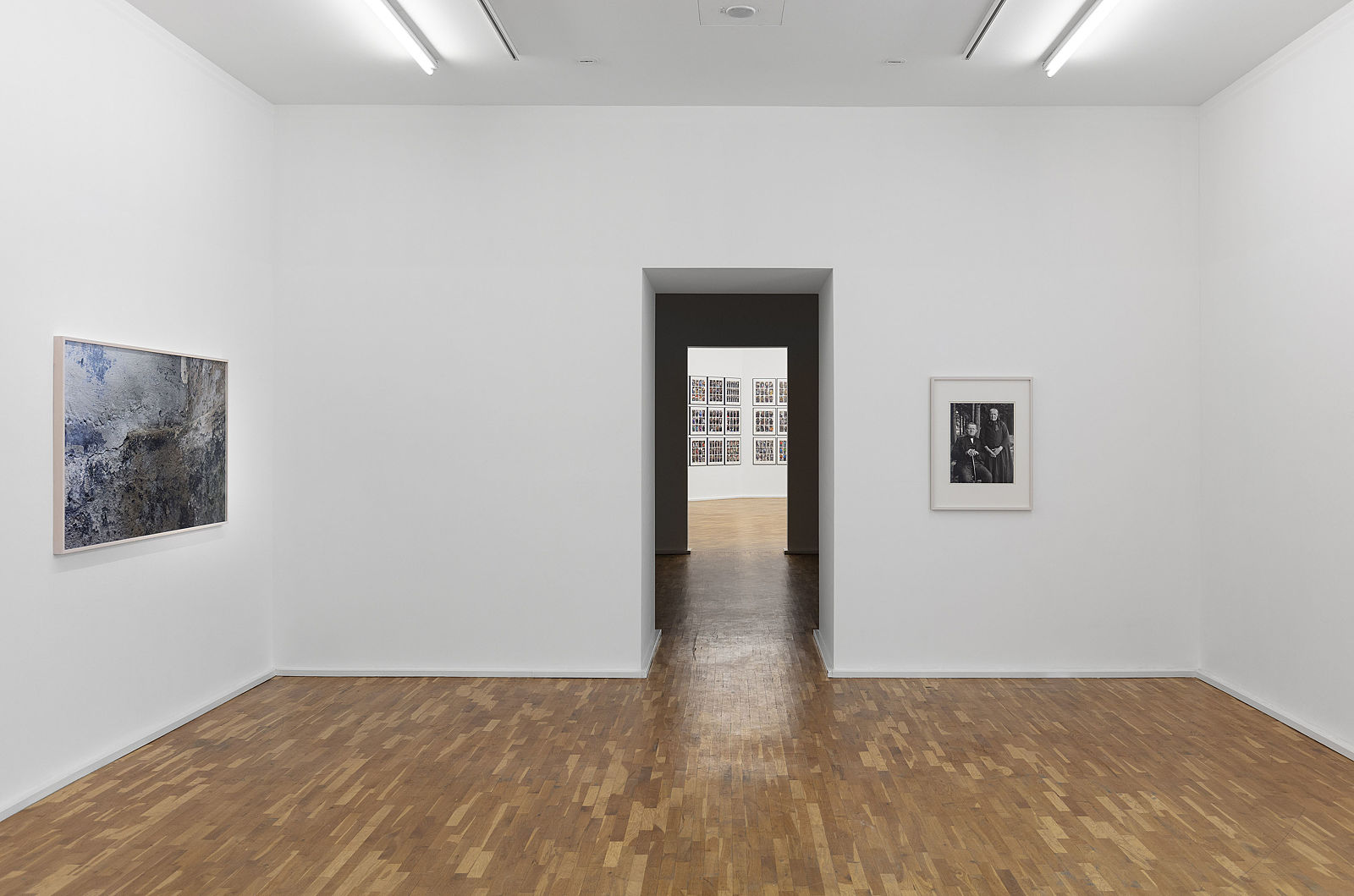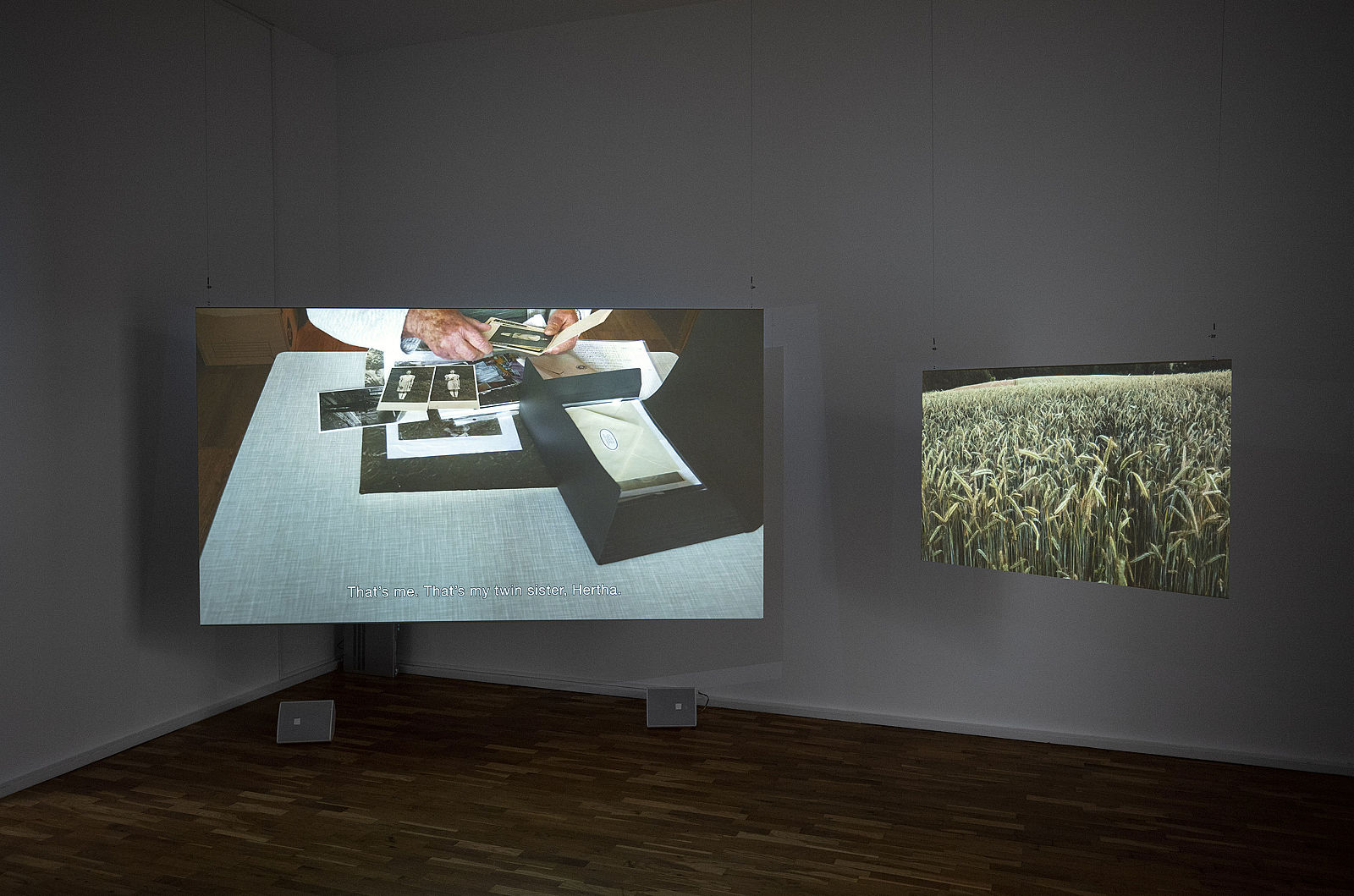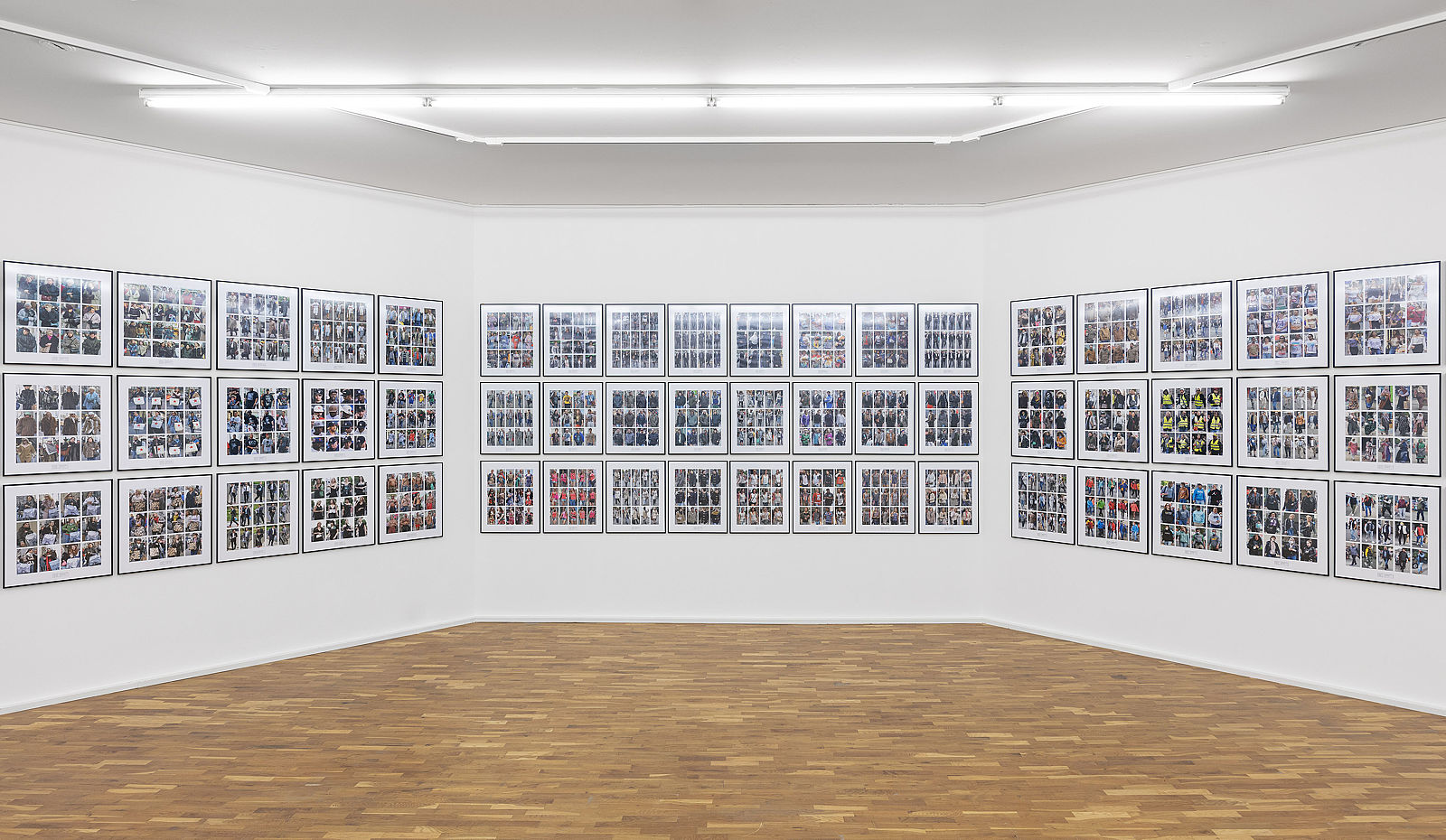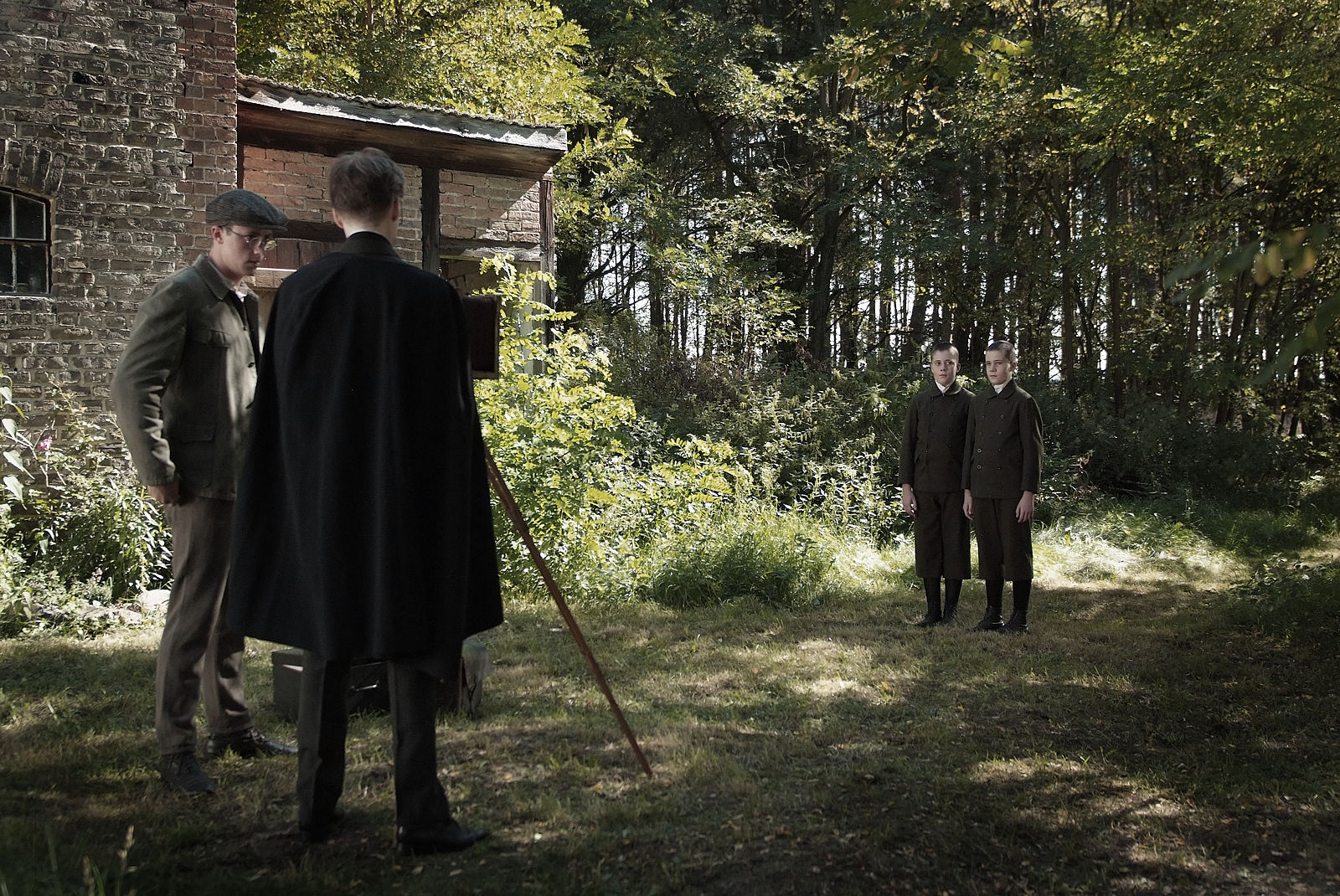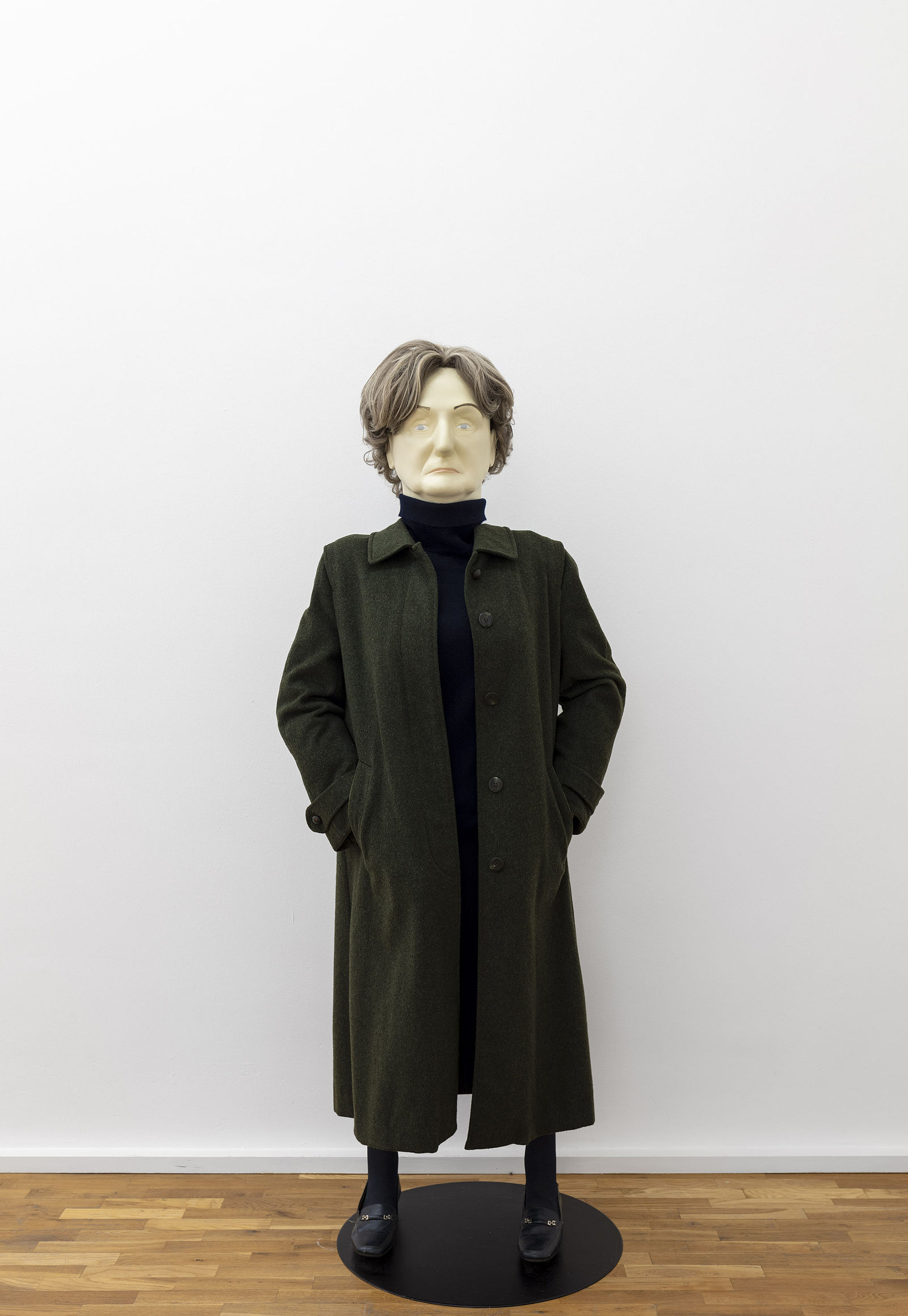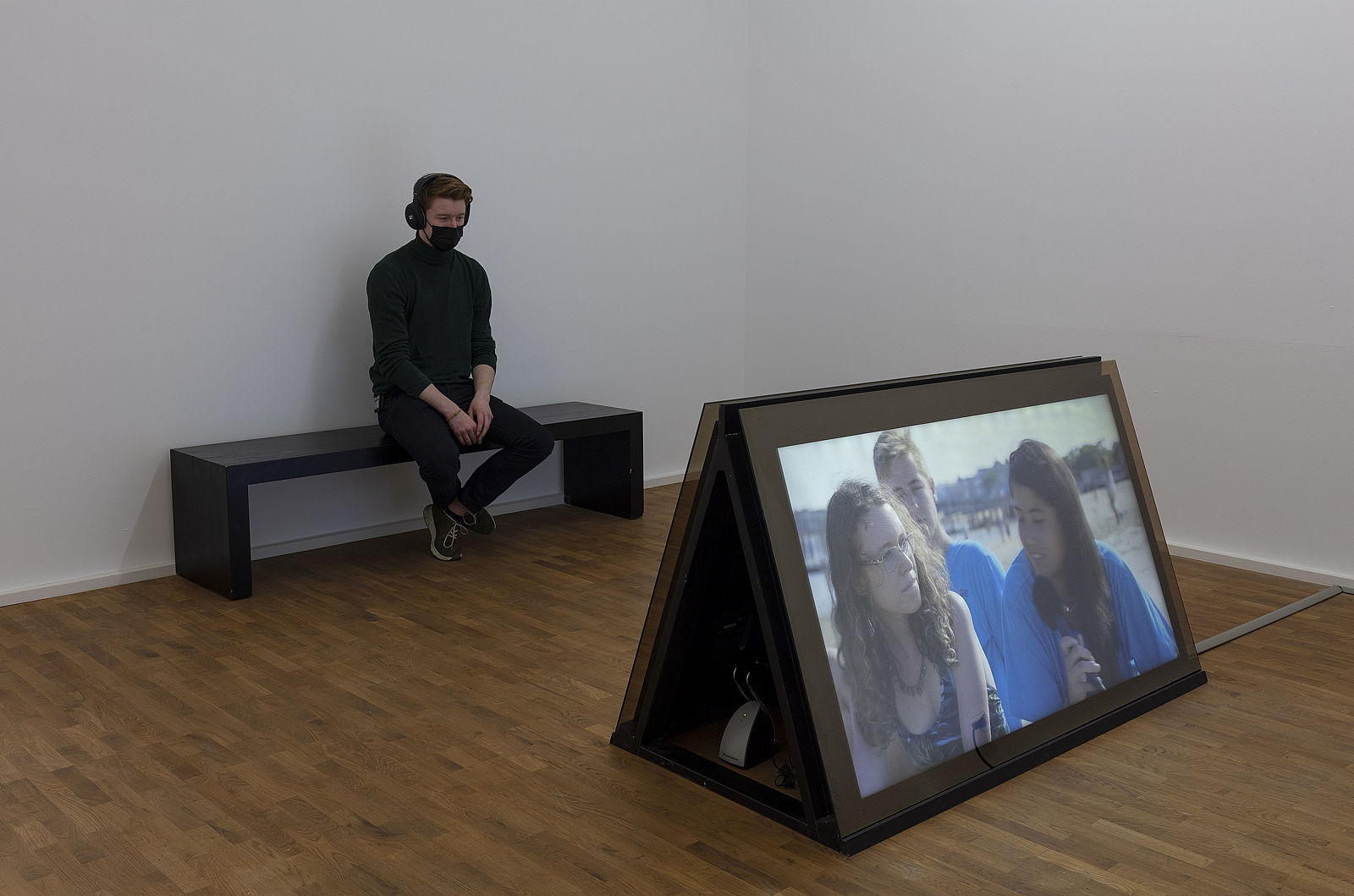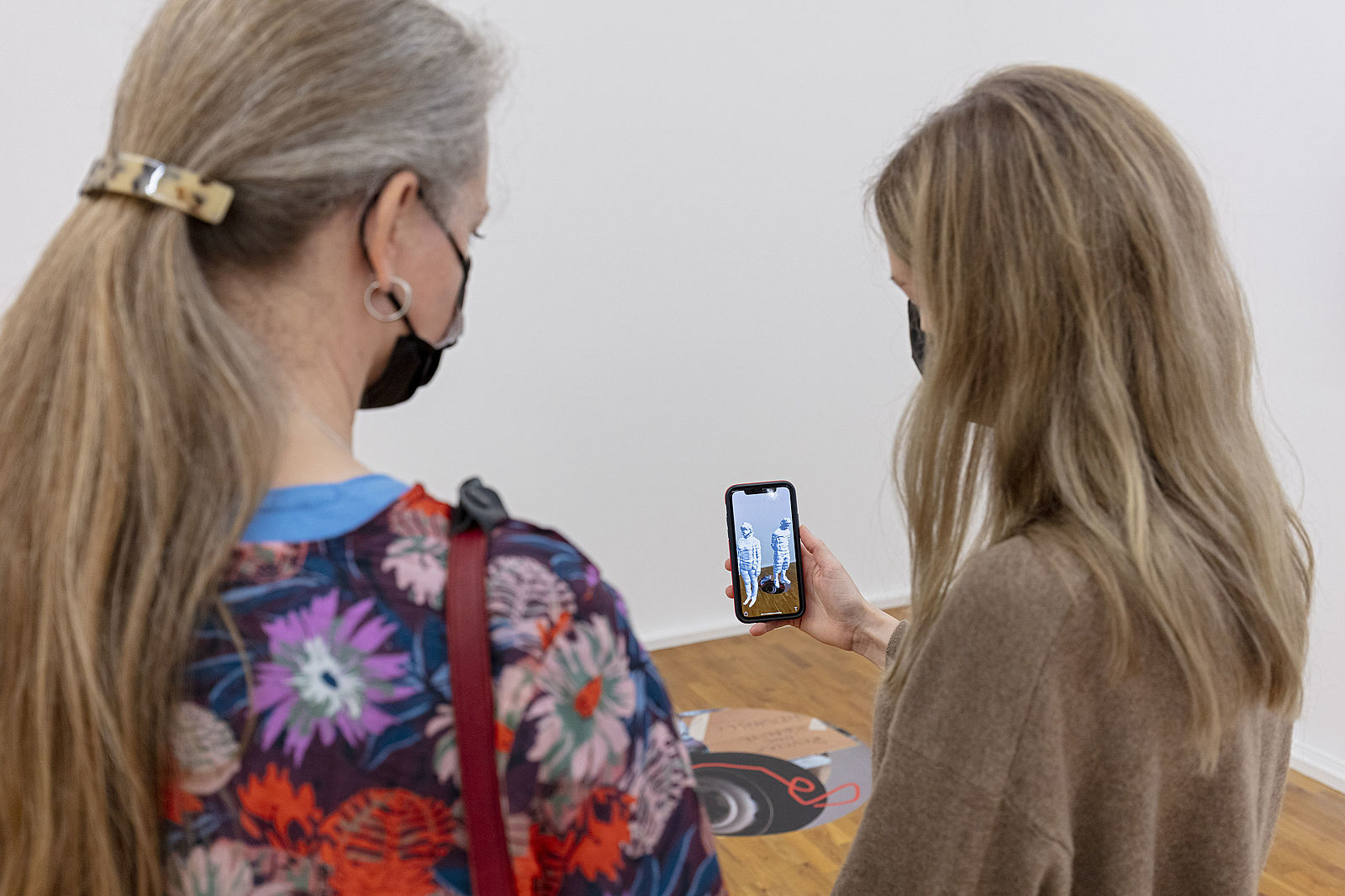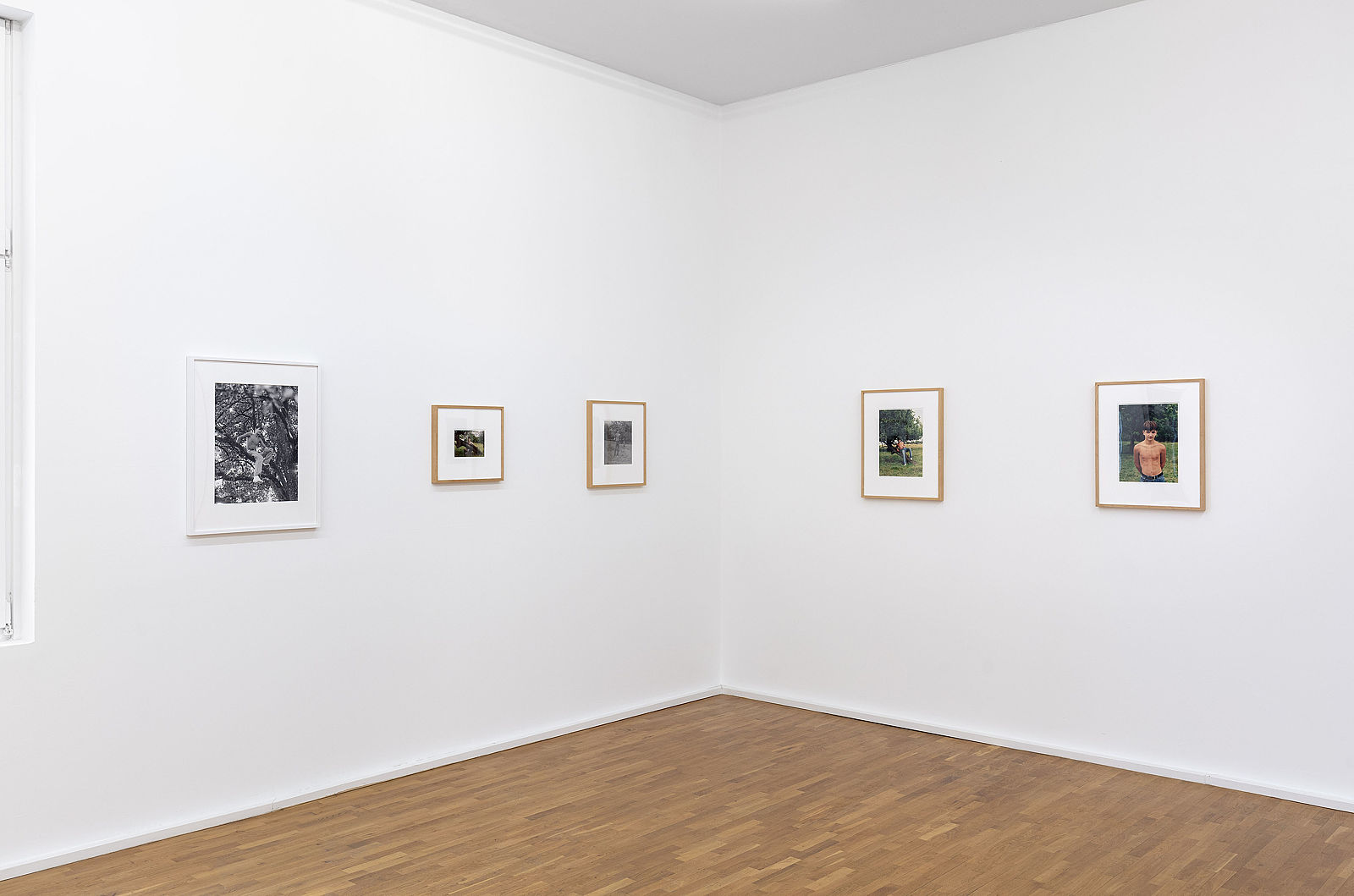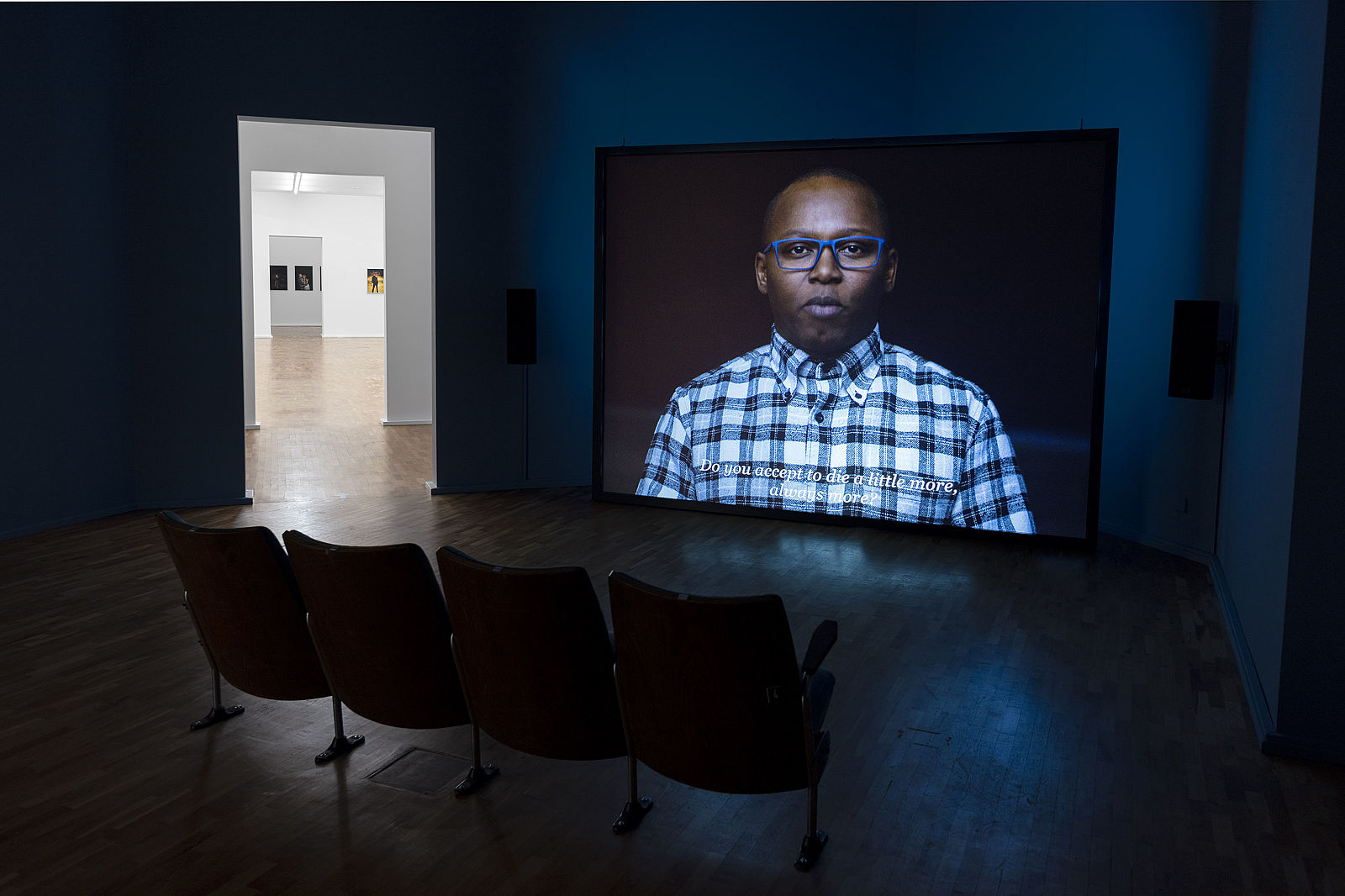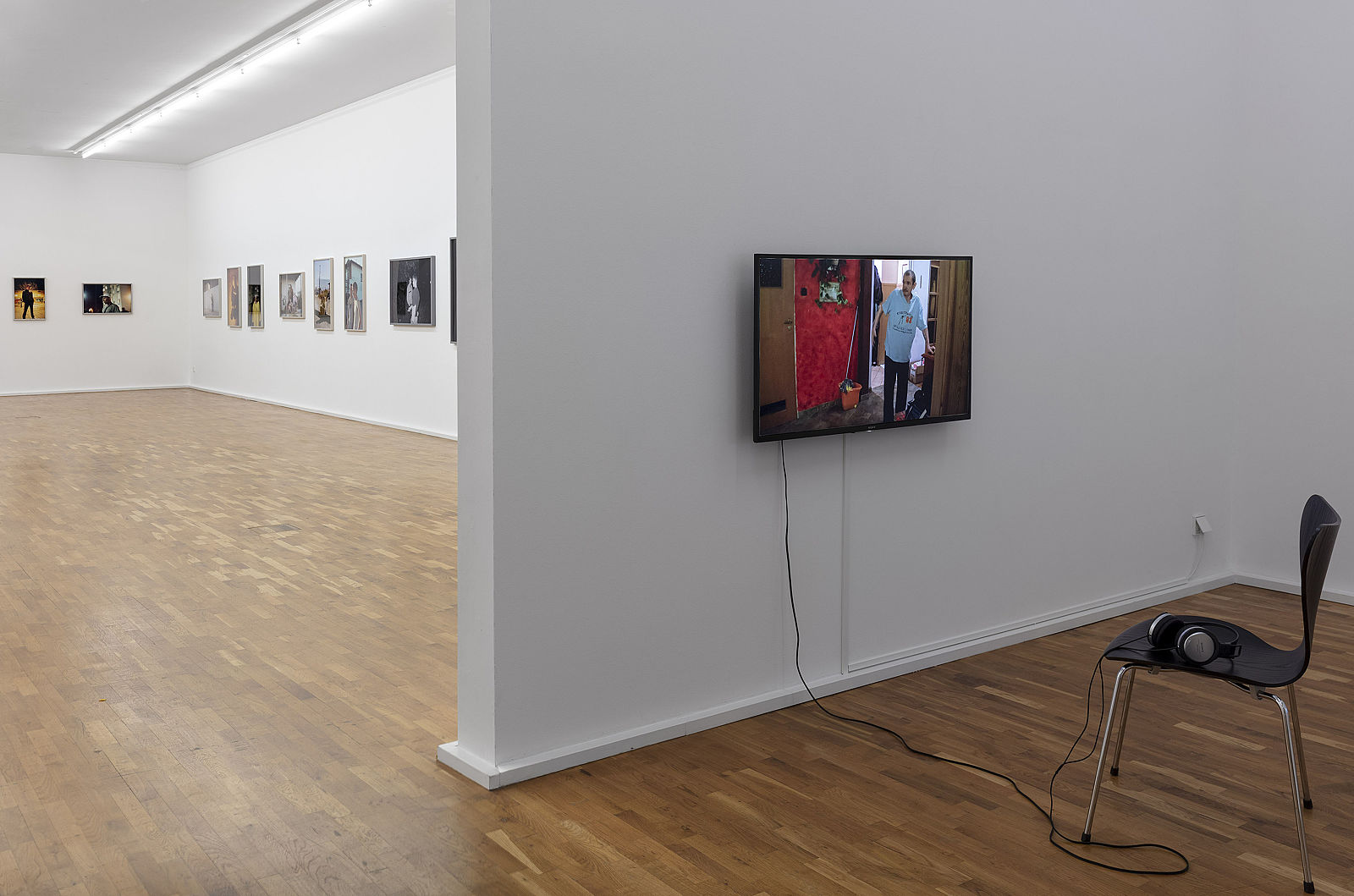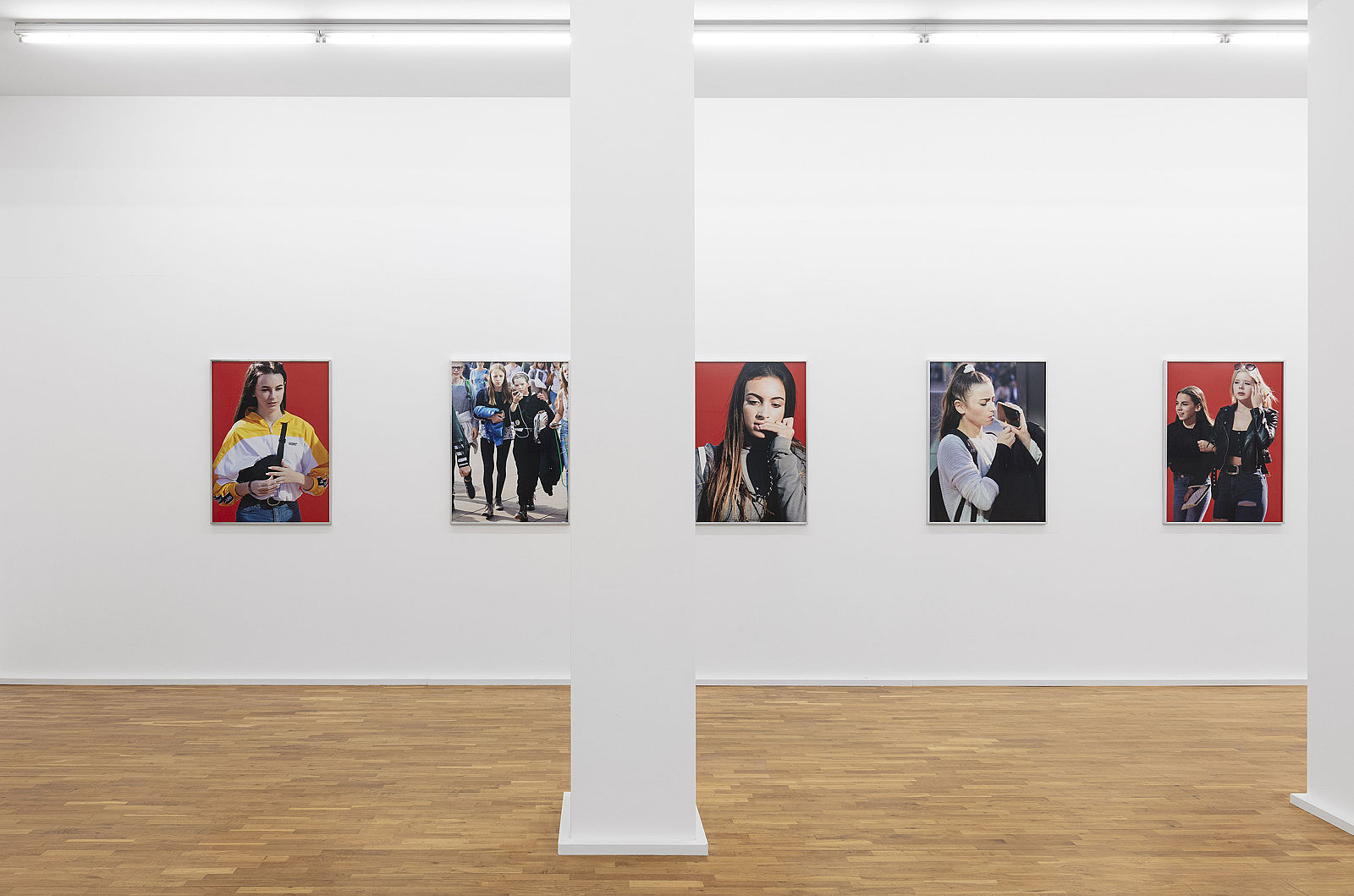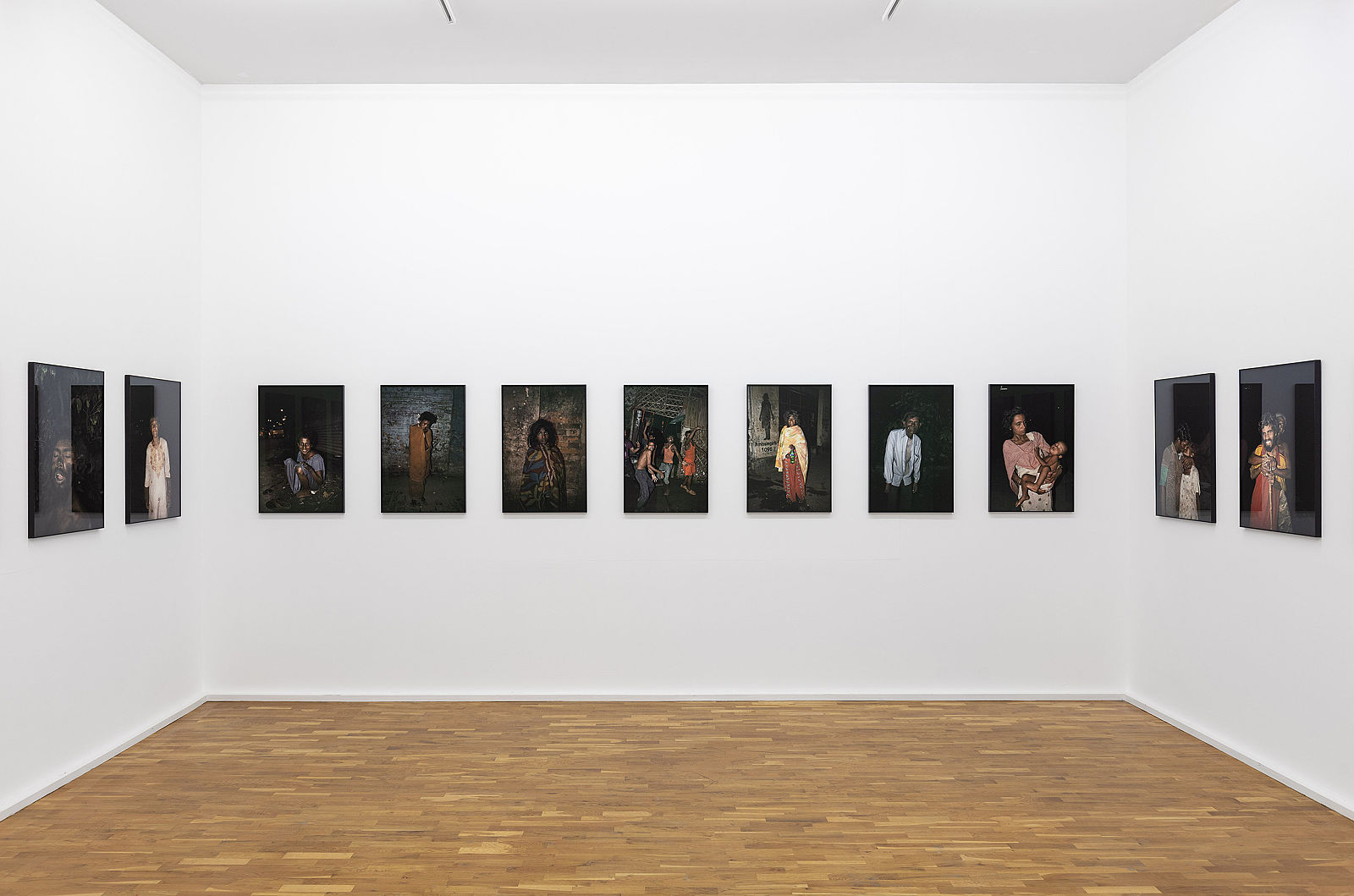 The photographer, who was born in Herdorf near Siegen, depicted professional groups and social classes for several decades. Altogether he collected more than 600 images in forty-five portfolios, organizing them into seven categories: The Farmer, The Skilled Tradesmen, The Woman, Classes and Professions, The Artists, The City (city dwellers), and The Last People, who were found on the fringes of society. A selection was first assembled in the publication "Face of Our Time" (1929). By working on a portrait of society during his time, Sander not only developed archetypal images but also aimed to study the nature of man in relation to his community.
"After August Sander" combines the work of the world-famous yet regionally-based photographer with a contemporary perspective of 13 artists. At the heart of the exhibition is a group of 70 large-format photographs that Sander compiled as late as the early 1960s, also for presentations in the Siegerland. As a gift from Barbara Lambrecht-Schadeberg to mark the MGKSiegen's 20th birthday, these are now being shown here for the first time. Starting out from this important group of works, the exhibition directs attention towards portraits of people in the 21st century and initiates further examination of images showing contemporary types.
The artistic positions exhibited revitalise the work of August Sander both directly and indirectly. The deliberate leap in time of about 100 years visualises our changed views of life and new influences on the individual. Despite the historical reference, "After August Sander" does not stick exclusively to the medium of photography, but presents video installations and sculptures in a reflection of our times.
With contributions by
August Sander
Mohamed Bourouissa
Jos de Gruyter
& Harald Thys
Hans Eijkelboom
Omer Fast
Soham Gupta
Sharon Hayes
Bouchra Khalili
Ilya Lipkin
Sandra Schäfer
Collier Schorr
Tobias Zielony
Artur Żmijewski

Curator
Thomas Thiel
Exhibition kindly
supported by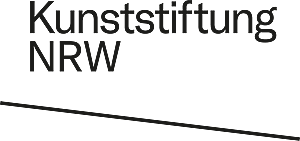 For supporting the educational
programme we would like to thank



Cultural Partner