Michael Beutler
Fliegender Markt
7.5.–10.10.21
The installation "Fliegender Markt" (Travelling Market) by Michael Beutler is a sculpture as well as a social meeting place.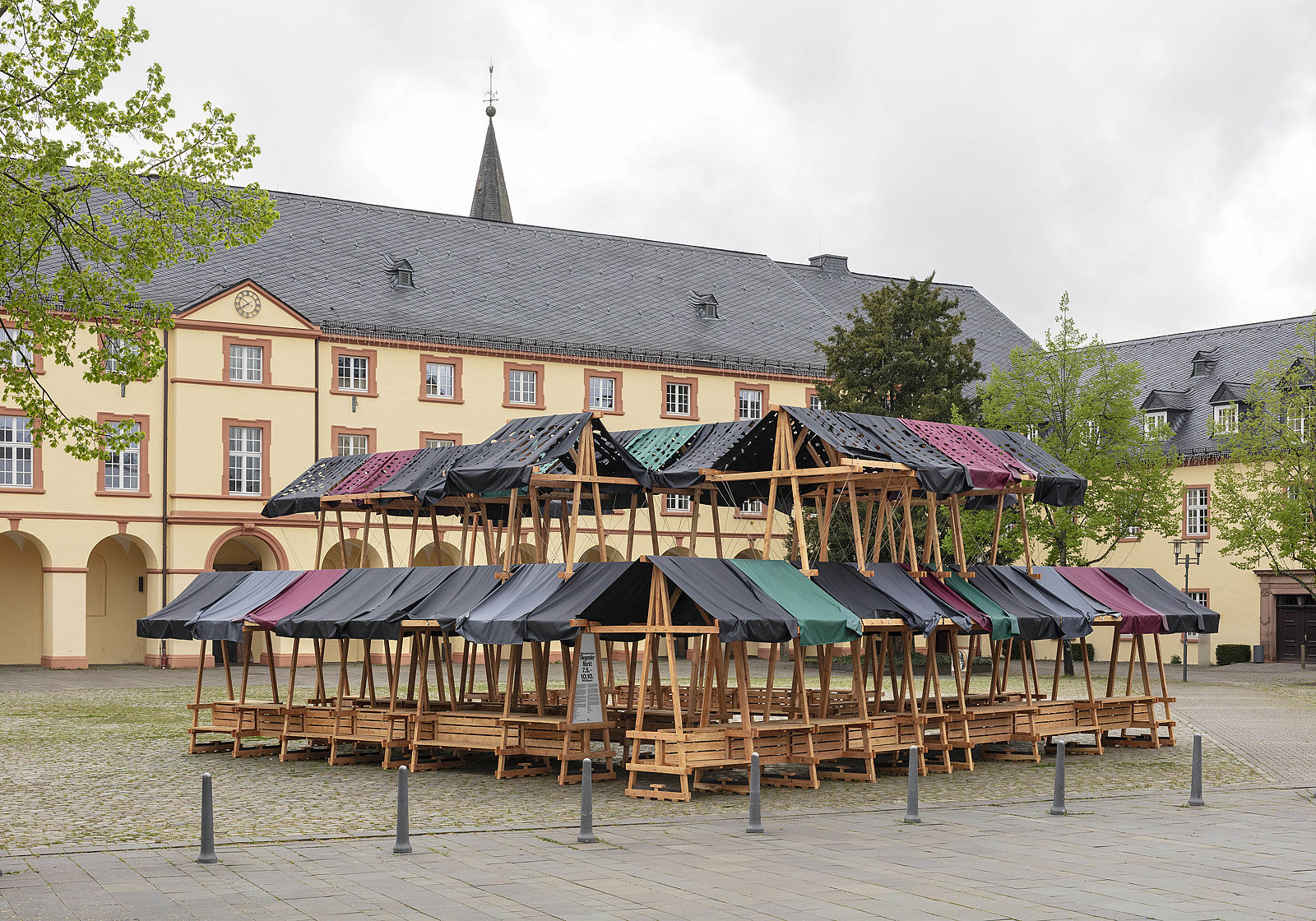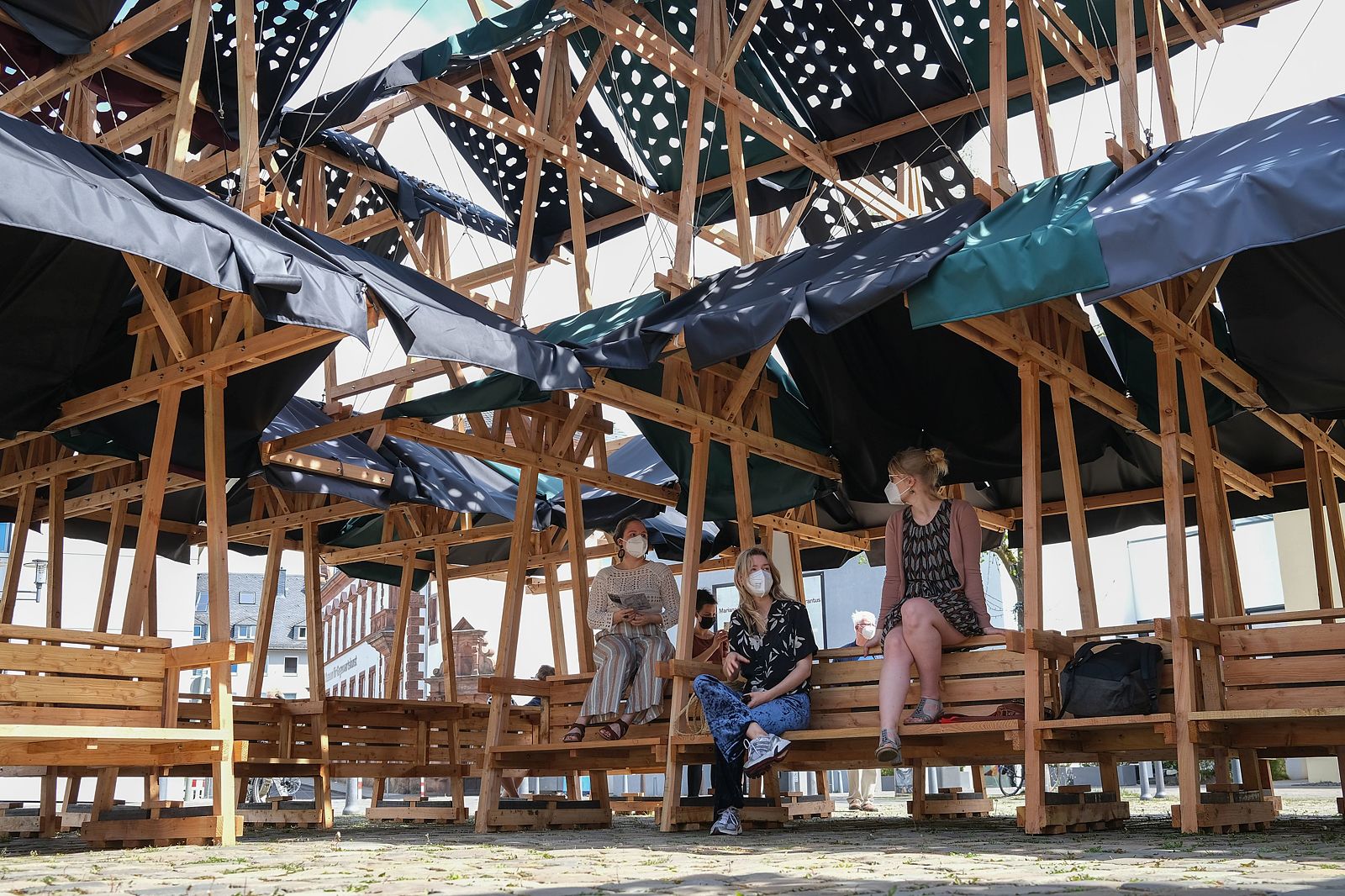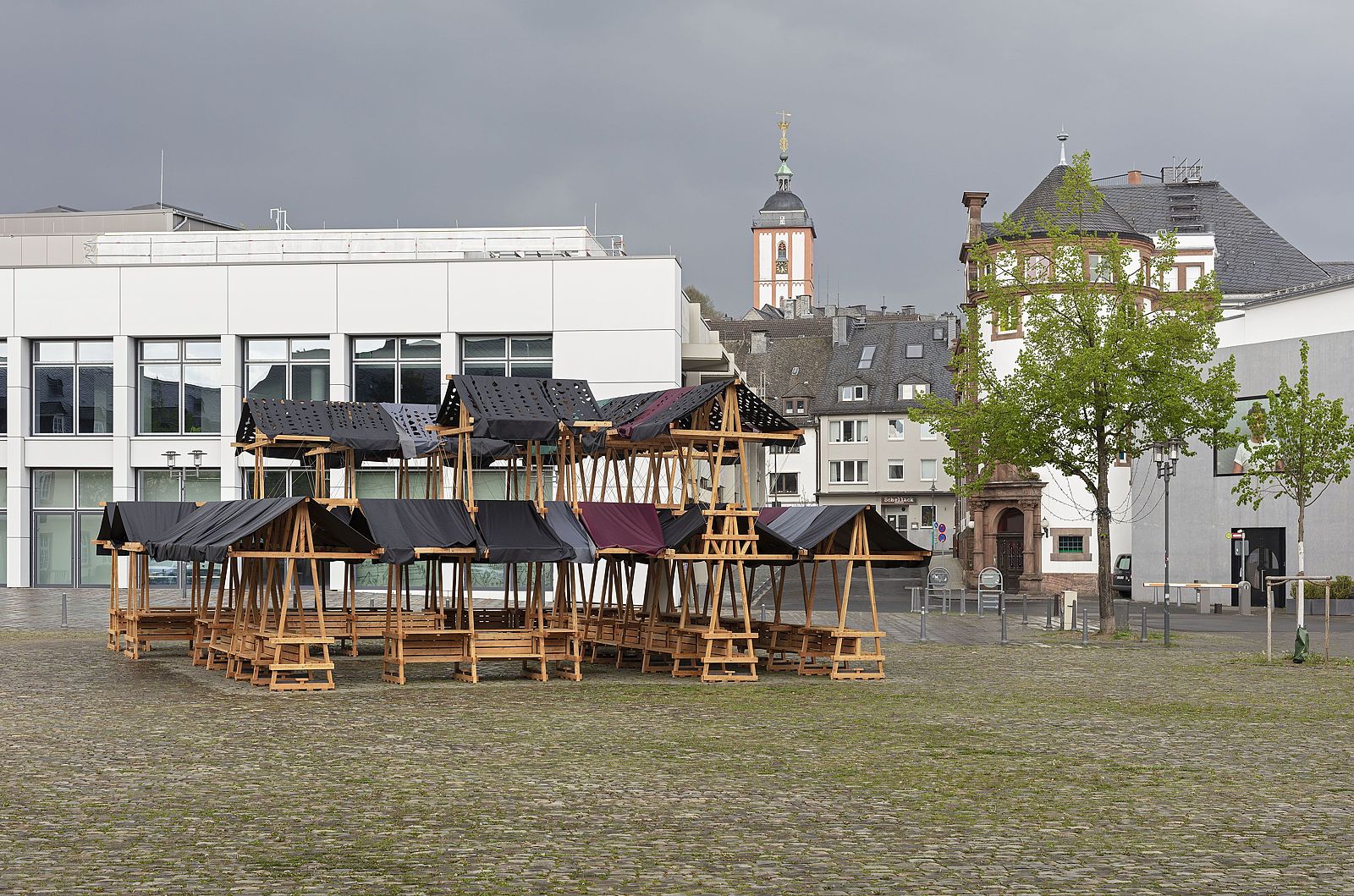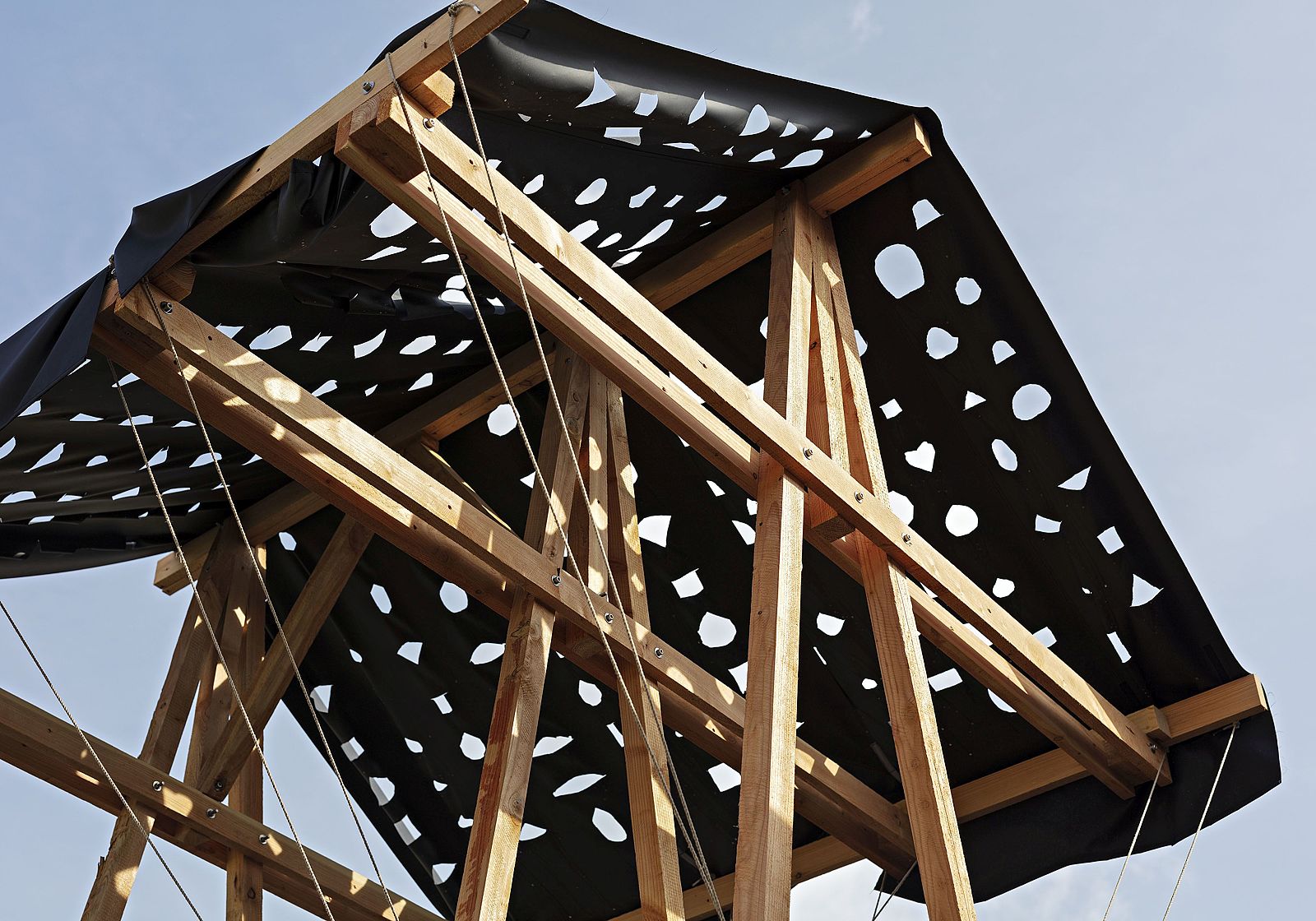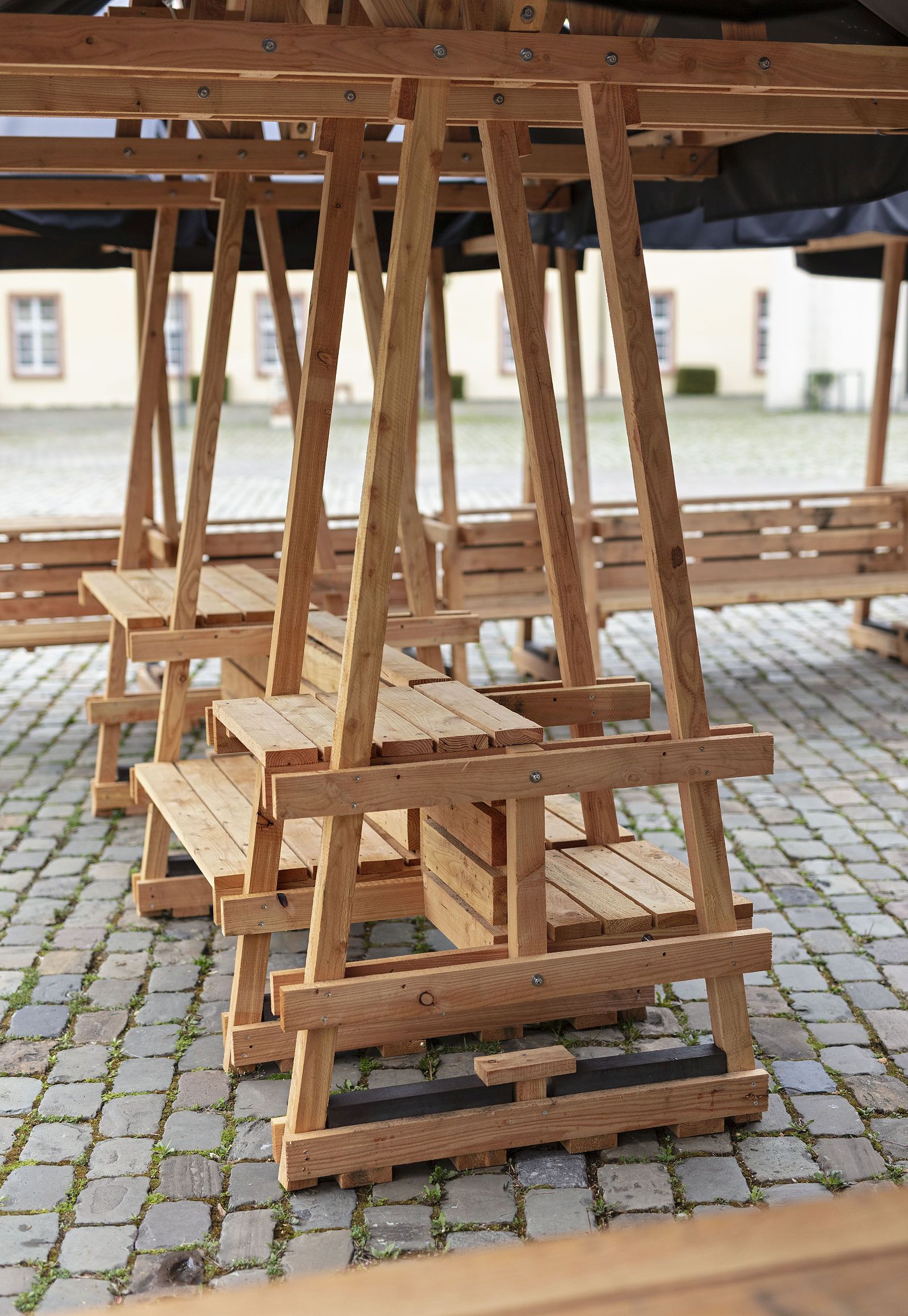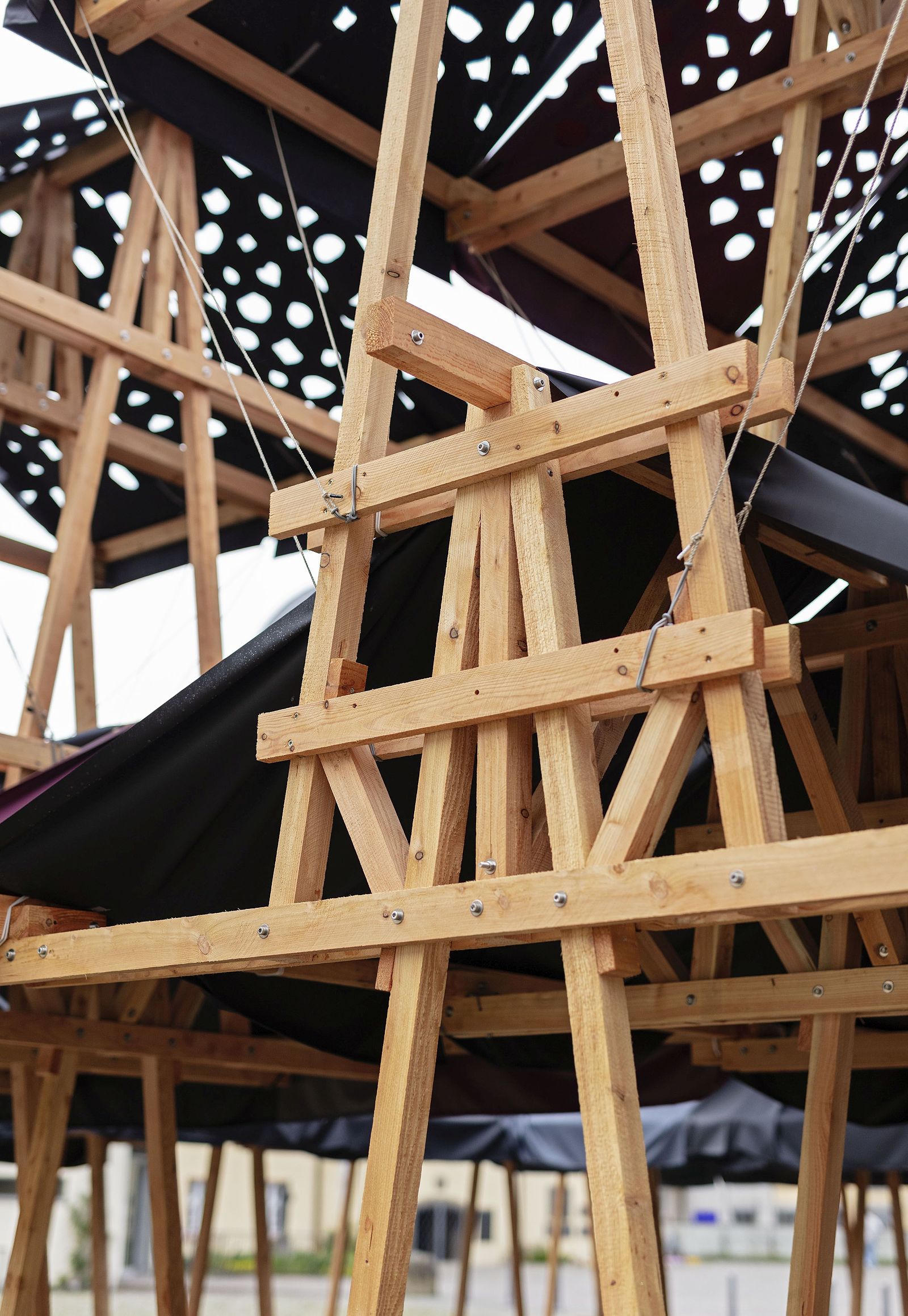 The site-specific, accessible outdoor installation in front of the MGKSiegen, on the Schlossplatz Unteres Schloss, marks a visible opening and represents the integration of the museum into the urban community.
The "Fliegender Markt" is an archetype of mobile architecture, built as a large market comprising market stalls conceived by the artist. The stalls are designed according to the customary model and adapted to suit their architectural context. Each stall is covered by a small canopy; between the supporting structure there is a table area which can also be transformed into a bench. In addition, the framework can be extended vertically and diagonally beyond the canopy, meaning that the stalls can be connected to one other above head height. Its modular structure therefore enables the market to grow not only horizontally but also vertically, depending on the surrounding space.
In good weather, the Museum für Gegenwartskunst will use the installation to move part of its accompanying program and outreach activities into the open air and so present itself quite literally as an "open museum" during the summer months. In addition, other institutions and societies will be invited to use the installation for their own purposes. On the days without events, the market will be left to itself. Students from the surrounding university buildings and passers-by may seek protection from the sun and from rain beneath the canopies, meet for a picnic, give spontaneous performances in the inner area, or present their own staging with the aid of this artistic structure.
Within sight of the museum entrance, "Fliegender Markt" by Michael Beutler will set the artistic scene for a cultural program in public space that is proving particularly necessary in summer 2021: a program that will be as varied as the people and initiatives participating – always adhering to the current hygiene and public assembly regulations.

Generally speaking, Michael Beutler (*1976 in Oldenburg, lives and works in Berlin) reacts to the social and architectural structures of the respective exhibition situation with his works, which are utilised as a production area as well as presentation site. Often, he makes use of industrially produced materials like paper, metal, wood or plastics, and involves third parties in the development of his works. Beutler views this processual development as a productive component of his art.
Kindly
supported by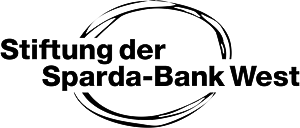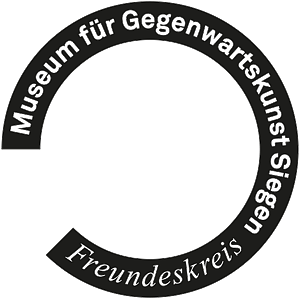 Technical support Schreinerei Wehn GmbH
Brendebach Ingenieure GmbH
Architekt Jörg Mattern