The Young Art Friends meet regularly inside and outside the museum. Joint excursions, workshops and events provide an opportunity for unconventional exchanges about art and culture.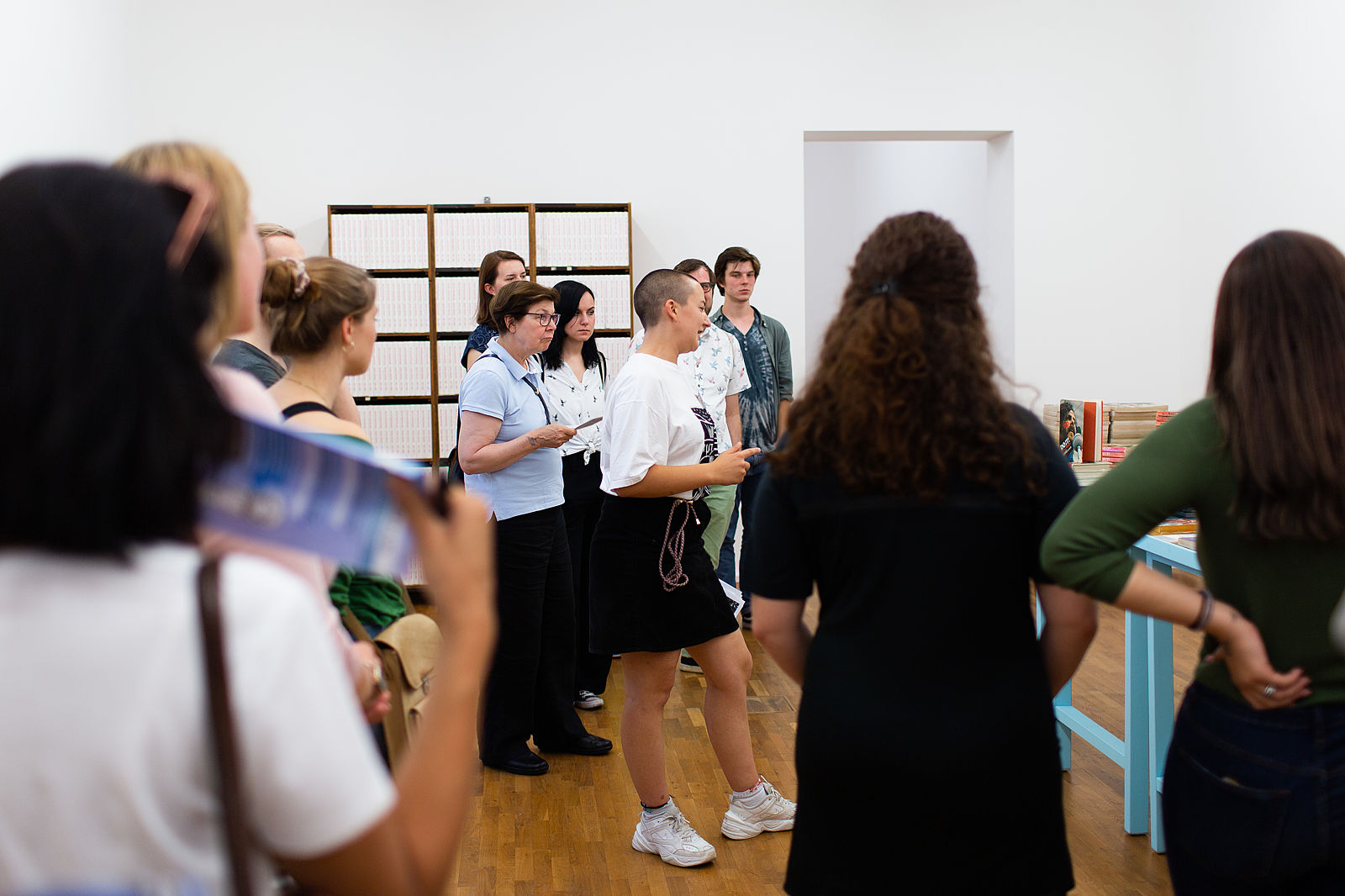 For a small annual fee you will receive free admission to exhibitions and reduced rate admission to all events. But more importantly, you will experience the museum from a different perspective and support young cultural workers in and around the museum. We see what's going on in the city, and take part in Siegen's cultural life. At the same time, we get the opportunity to create and experience something new. We are open to all your ideas and are always happy to see new faces.
Contact
Karolin Guhlke
jkf@mgksiegen.de
Follow us on instagram!