Blinky Palermo
Printmaking 1970–1974
28.5.–3.9.06
During the 1960's, while studing with Joseph Beuys at the Art Academy Düsseldorf, Blinky Palermo (1943–1977) developed his own specific artistic style, which emphasized the material object and colour qualities of paintings, including their effect on the surrounding architecture.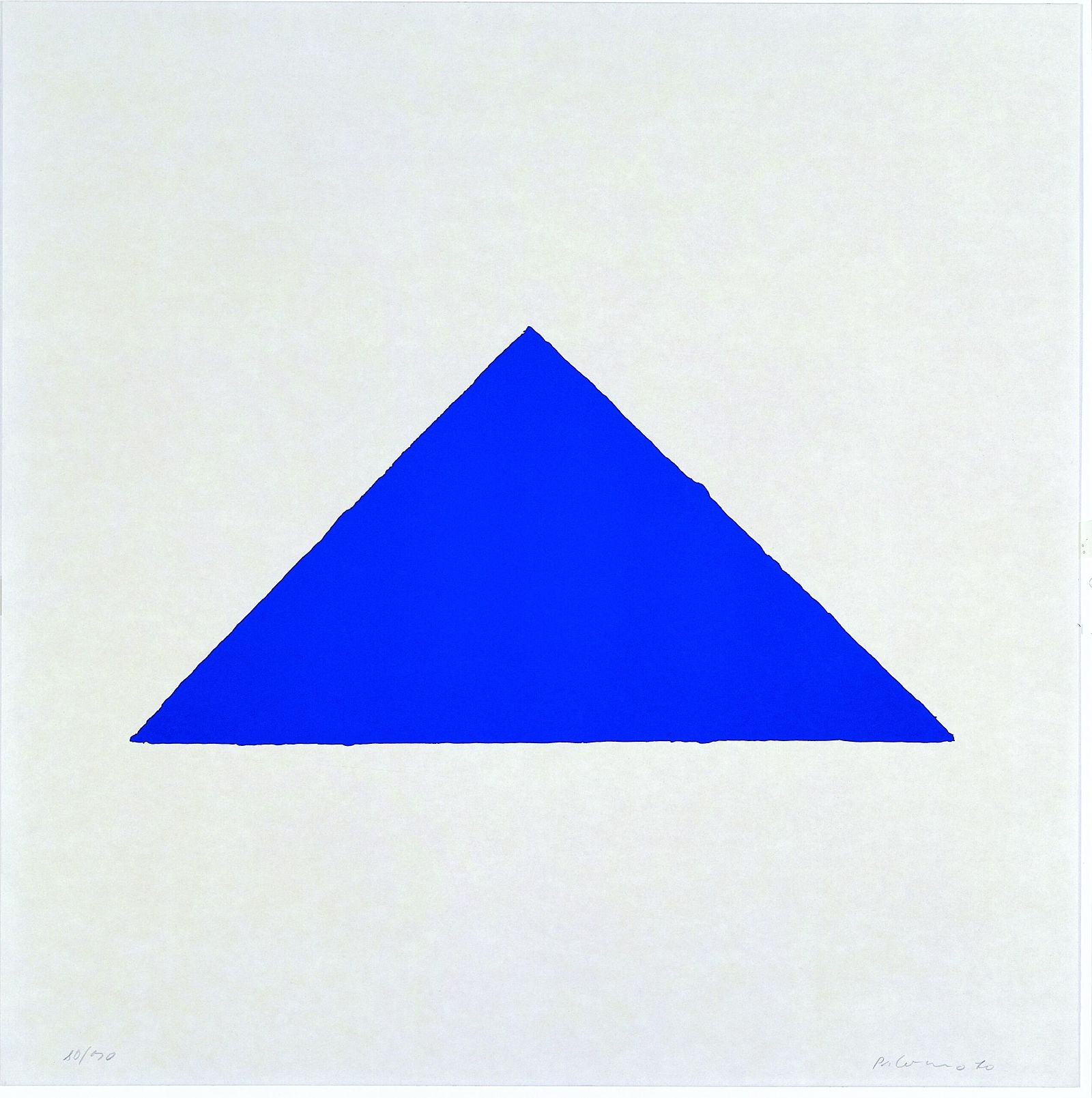 From 1970 he began translating and reflecting the experiences he had made through painting with the methods of printmaking, especially seriography, but also with the means of offset, lithography, book print, and embossed printing. The artrist was especially interested in blending elements of gestural abstraction with precise constructive and minimal forms in small-scale pieces.

This exhibition showed Blinky Palermo's entire print work, on loan from the Westfälischen Provinzial Versicherung and the Westfälischen Landesmuseums für Kunst und Kulturgeschichte Münster. A special thanks goes to Dr. Erich Franz for supporting this cooperation.