Fiona Tan
Point of Departure
6.7.–27.10.13
History and stories, time and memory; Fiona Tan investigates hugely differing dimensions of identity with her film and video works. Her works are striking for their poetic and subversive, always consistently conceived artistic aesthetics.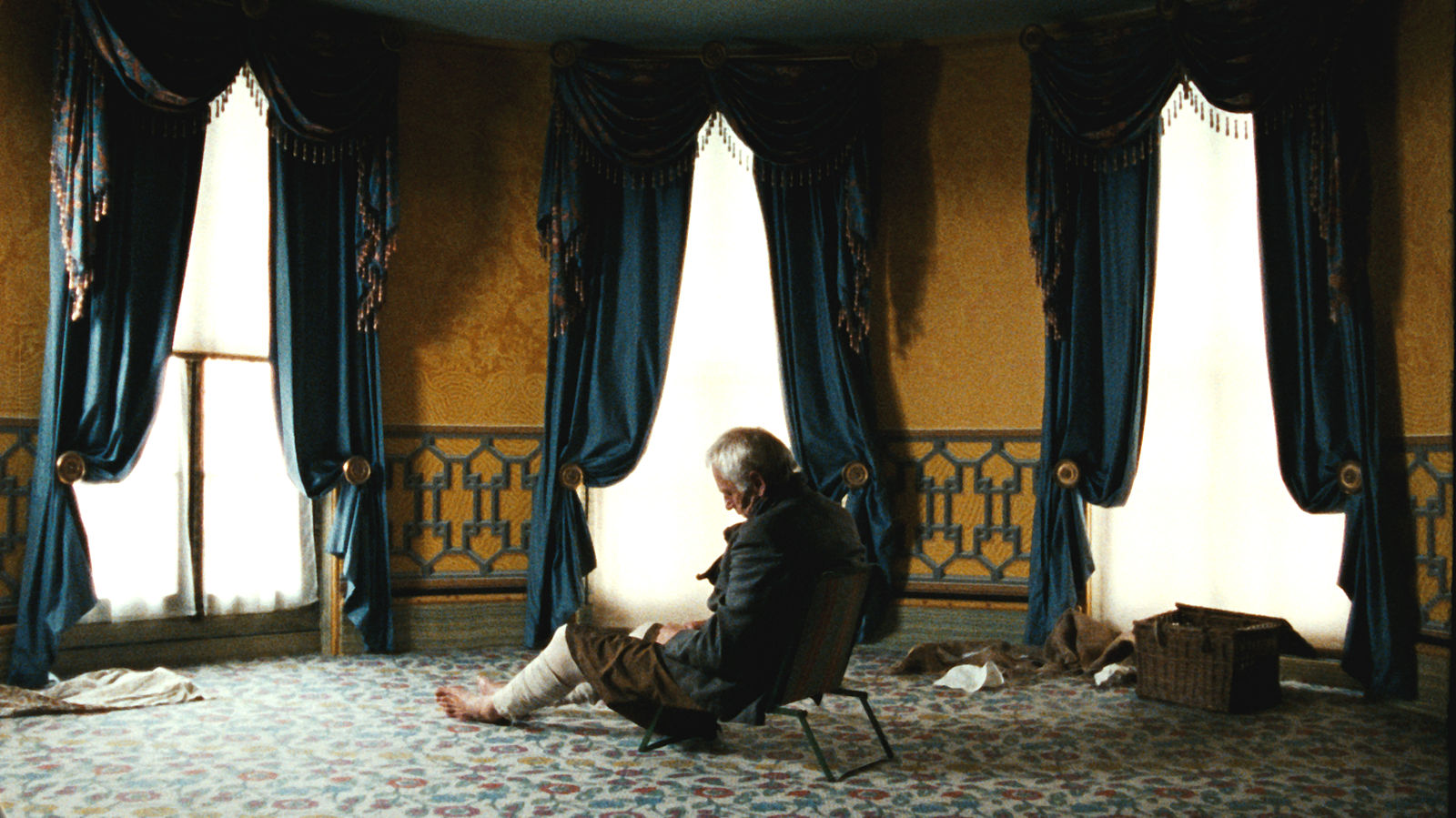 Fiona Tan became well-known for works based on the use of archive films; they raise the question of the observer and the observed, examining the interrelations of the two and centering on issues of identity. Tan is particularly interested in the way that time influences our perception of those portrayed. More recent works concentrate on the link between image and memory and on just how imprecise and yet creative memory can be.

The exhibition "Point of Departure" is based on three major video installations: "A Lapse of Memory", "News from the Near Future" and "Thin Cities". The recurrent theme is travel, which can also be found in the audio piece "Brendan's Isle" as well as the video "May you Live in Interesting Times".

The sea, as a symbol of the voyage into the unknown, or the coast as the site of ultimate departure repeatedly underline the theme of travel. The topic of the journey is often linked to a search; whether it is for a mystical-paradisal place, for memories, or (one's own) past and identity. As well as journeying through space, travel through time is examined: the time it takes to get from one place to another, but also the past as such, as we observe it from our own present standpoint. Sometimes the time of the narrative is found in a loop, meaning that the linear progress of time is abandoned. In this way, the observer's standpoint seemes to dissolve.

Fiona Tan (born in Pekan Baru in 1966) lives and works in Amsterdam. She has participated in several international exhibitions, e.g. documenta 11 and biennials in São Paulo, Istanbul, Sydney and Yokohama. In 2009 she represented the Netherlands at the Venice Biennial. Her works can also be found in numerous private and public collections including Tate Modern, London, the Stedelijk Museum Amsterdam, the Neue Nationalgalerie, Berlin, Schaulager, Basel, the New Museum, New York, and the Centre Pompidou, Paris.
The exhibition is realized in cooperation with the Centro Andaluz de Arte Contemporáneo (CAAC) in Seville and the Koldo Mitxelena Kulturunea in San Sebastián.