Miriam Cahn
MEINEJUDEN 14th Rubens Prize of the City of Siegen
26.6.–23.10.
Miriam Cahn will be awarded the 14th Rubens Prize of the City of Siegen on June, 26th, 2022, an honour that is combined with a solo exhibition at the Museum für Gegenwartskunst Siegen.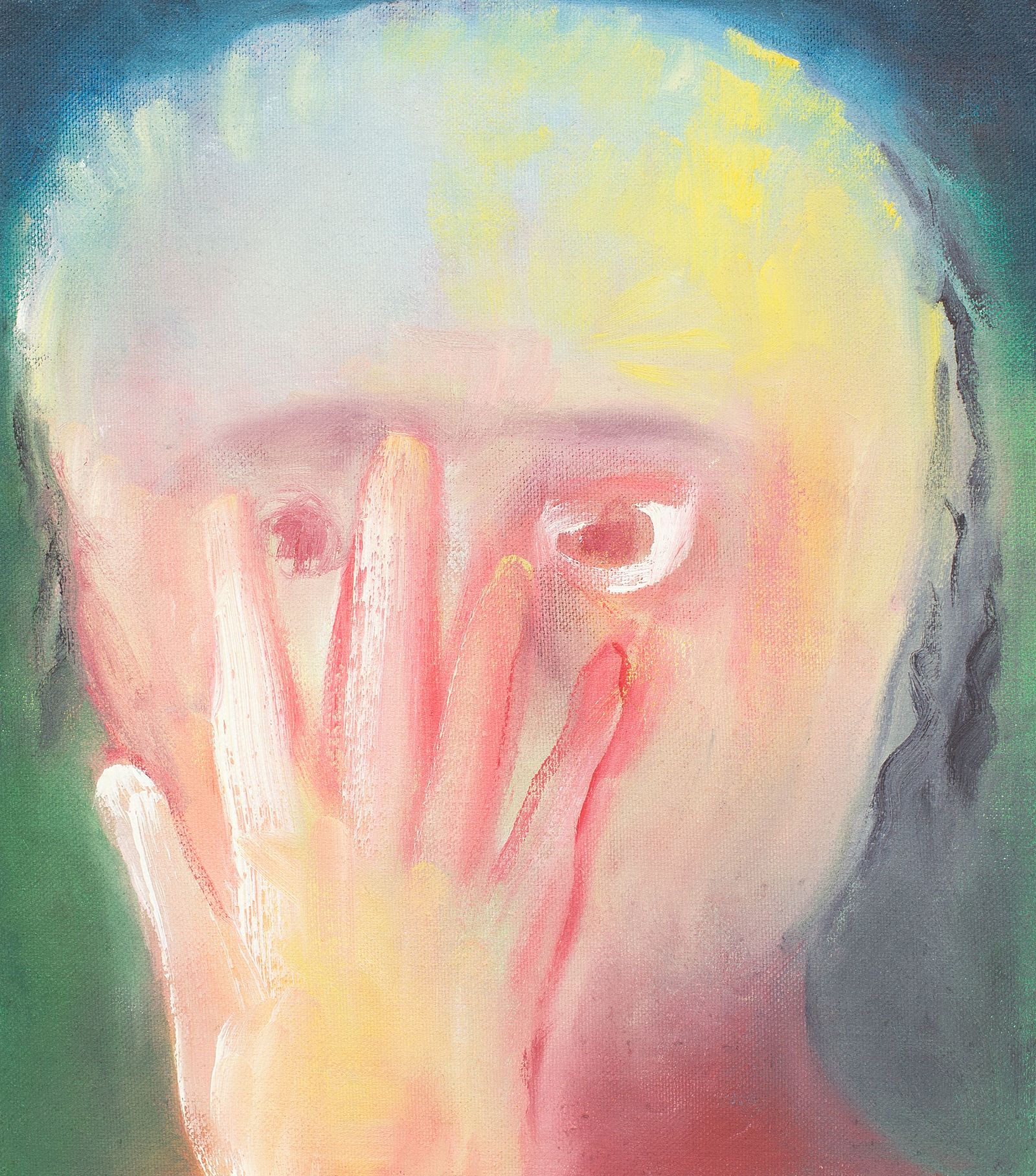 Since the beginnings of her artistic development during the 1970s, Miriam Cahn has adopted a consciously feminist and self-determined standpoint. Starting out from drawing and completely unfettered by academic rules, Cahn has produced a painterly œuvre of immense expressive power, also incorporating other artistic forms such as writing, photography, filming and sculptural work.
The focus of her interest is mankind, the fragility of the human body as well as its relationship to nature: to animals, plants and landscapes. Personal experiences, family memories and present-day observations are combined with socio-political events. Womanhood, gender, love, sexuality, violence, anti-Semitism, war and flight are recurring themes in her work. Uncompromisingly, Cahn confronts the viewer with her view of the unspeakable, demanding a close look and a profound engagement with the many contradictions of our world.
The exhibition MEINEJUDEN, marking the award of the 14th Rubens Prize from the City of Siegen, offers a comprehensive overview of Miriam Cahn's multifaceted œuvre. In fourteen rooms conceived especially for the purpose by the artist, she presents important groups of works and installations from the last five decades, but also includes numerous new works. In addition to expressive, intensely colourful paintings, the exhibition presents floor-to-ceiling chalk drawings, works on paper in pastels and watercolours, sculptures, performative videos, early sketchbooks and texts written by the artist. Picking up the exhibition title she selected, in her current works the Rubens Prize winner deals once more with the fact of being Jewish.
Miriam Cahn (born in Basel in 1949) represents one of the most highly regarded artistic positions in Switzerland; today, she is also considered one of the world's most important artists. She was invited to documenta 7 in Kassel in 1982 and represented at the Venice Biennale in 1984. Since then, her work has been shown in numerous international solo and group exhibitions, including Kunsthalle Basel (1983), Museum of Modern Art, New York (1984), Kunstmuseum Bonn (1985), Kunsthaus Zurich (1993), Fundación La Caixa, Madrid (2003), Neue Nationalgalerie, Berlin (2004), Badischer Kunstverein (2014) and Kunsthalle zu Kiel (2016). In addition, Miriam Cahn has been represented at documenta 14, Kassel (2017), and the 21st Biennale of Sydney (2018). In 2019 alone, Cahn had several major exhibitions across Europe, including the Kunstmuseum Bern, Kunsthaus Bregenz, Reina Sofía Madrid, Haus der Kunst, Munich, and the National Gallery of Modern Art in Warsaw. Last year, The Power Plant, Toronto showed an extensive solo presentation of the artist's work. She herself realised "FREMD das fremde" – a site-specific exhibition – at Palazzo Castelmur (Canton Graubünden/Switzerland). In 2022, her work will be presented at the Fondazione ICA Milano, Milan, and in the main exhibition of the 59th Venice Biennale 2022. Next year in 2023, the Palais de Tokyo, Paris, will host a solo presentation of the artist's work. Miriam Cahn lives and works in Stampa, Graubünden, Switzerland.
Exhibition opening
SUN. 26.6. 5 pm
Museum für Gegenwartskunst Siegen
Free entry
A lively accompanying programme will focus on the museum: open studio for children, hands-on activities and art guides within the exhibition. Food and drink will be provided.
Exhibition kindly
supported by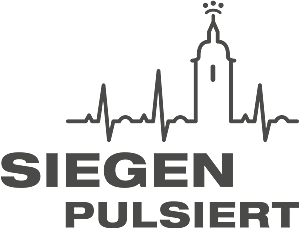 For supporting the educational
programme we would like to thank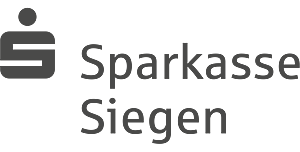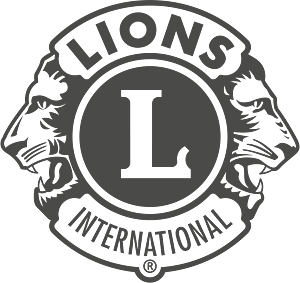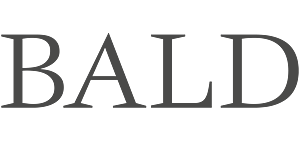 Cultural Partner