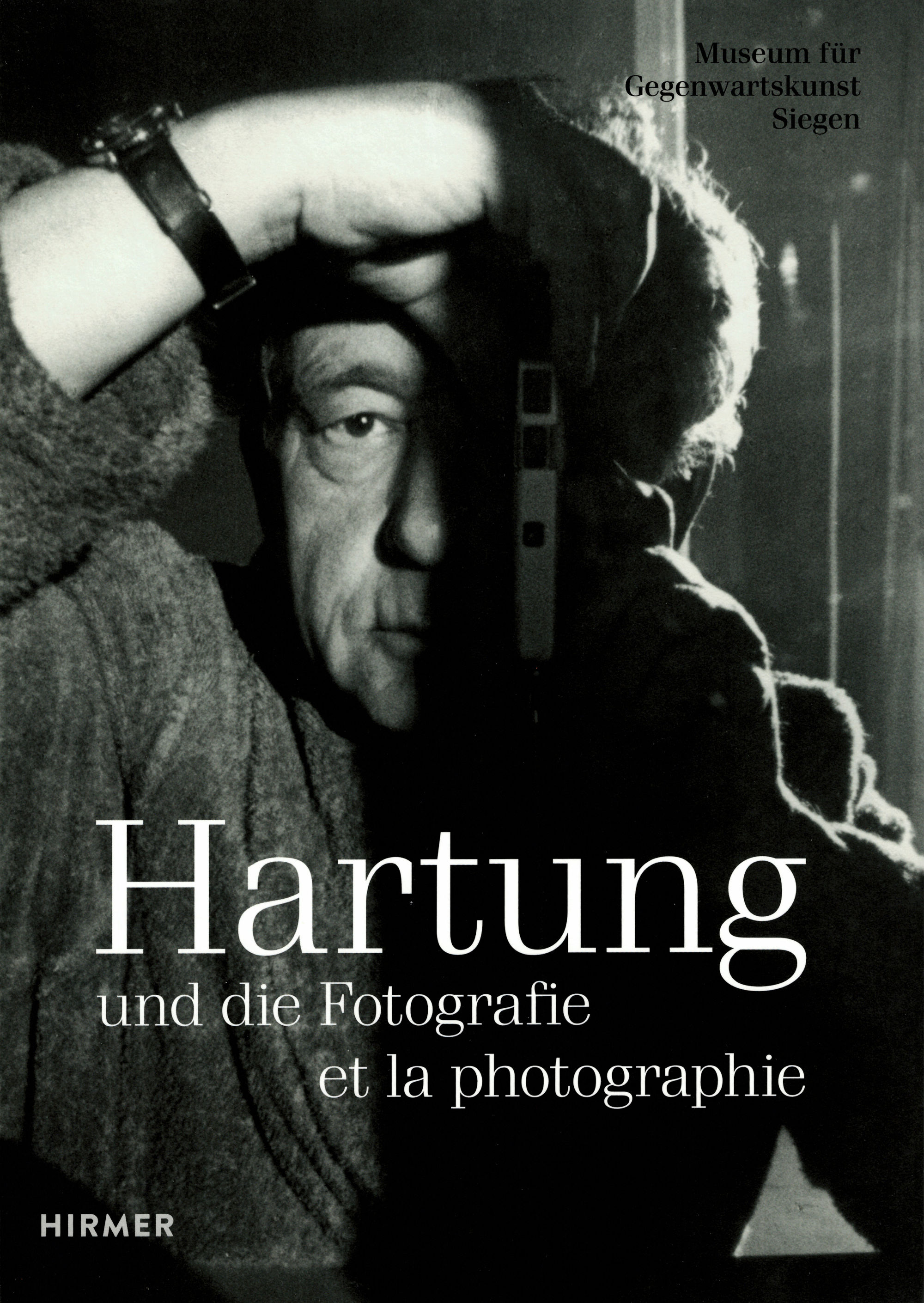 Hartung und die Fotografie
€ 14,90 incl. VAT
Edited by Eva Schmidt
Texts by Ines Rüttinger and the Fondation Hartung Bergman, Antibes.
Hirmer Verlag, Munich, 2016
Catalogue on the occasion of the exhibition at the MGKSiegen in cooperation with the Fondation Hartung Bergman, Antibes.
Hans Hartung (1904-1989), who is indisputably one of the most important representatives of non-representational painting in the 20th century, has experimented with the medium of photography since childhood. His portrait and landscape series as well as abstract photographs or experiments with light and shadow are now being presented to the public for the first time.
There are approximately 30,000 photo negatives in Hartung's estate, of which the artist had only a part developed. His early work with the negative, which he scratches, exposes and paints, the relationship between image and series, abstraction and figuration as well as the creation of images by various apparatuses are illuminated. A new facet in the creation of the first Rubens Prize winner becomes fully accessible for the first time.
ISBN 978-377-4264-95
23 × 32 cm
128 pages, 122 illustrations
Hardcover
German, French