Anna Boghiguian
Sometimes unexpectedly the present meets the past
3.9.21–9.1.22
The Museum für Gegenwartskunst Siegen is presenting the first monographic museum exhibition in Germany with works by Anna Boghiguian (*1946 Cairo, EG).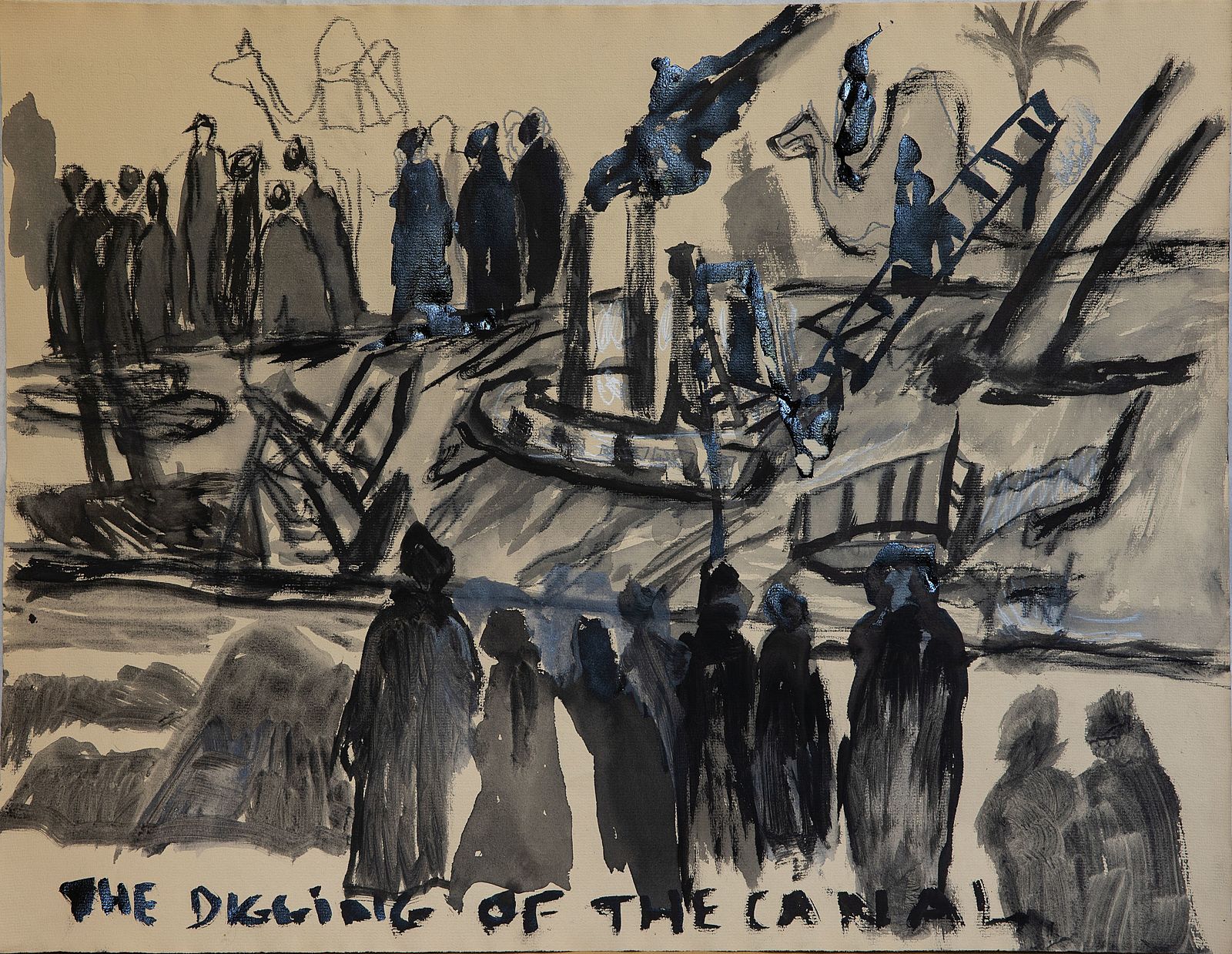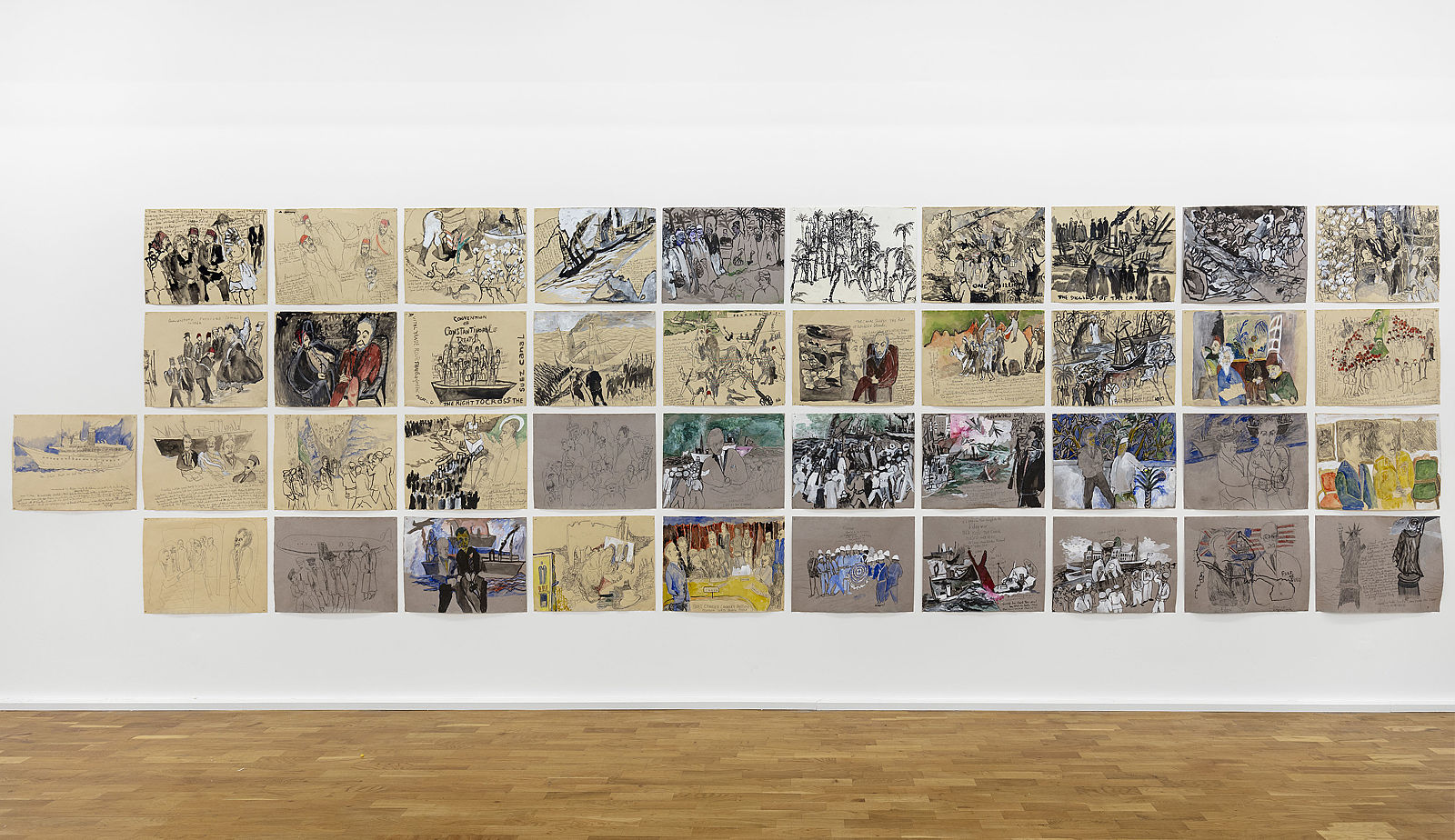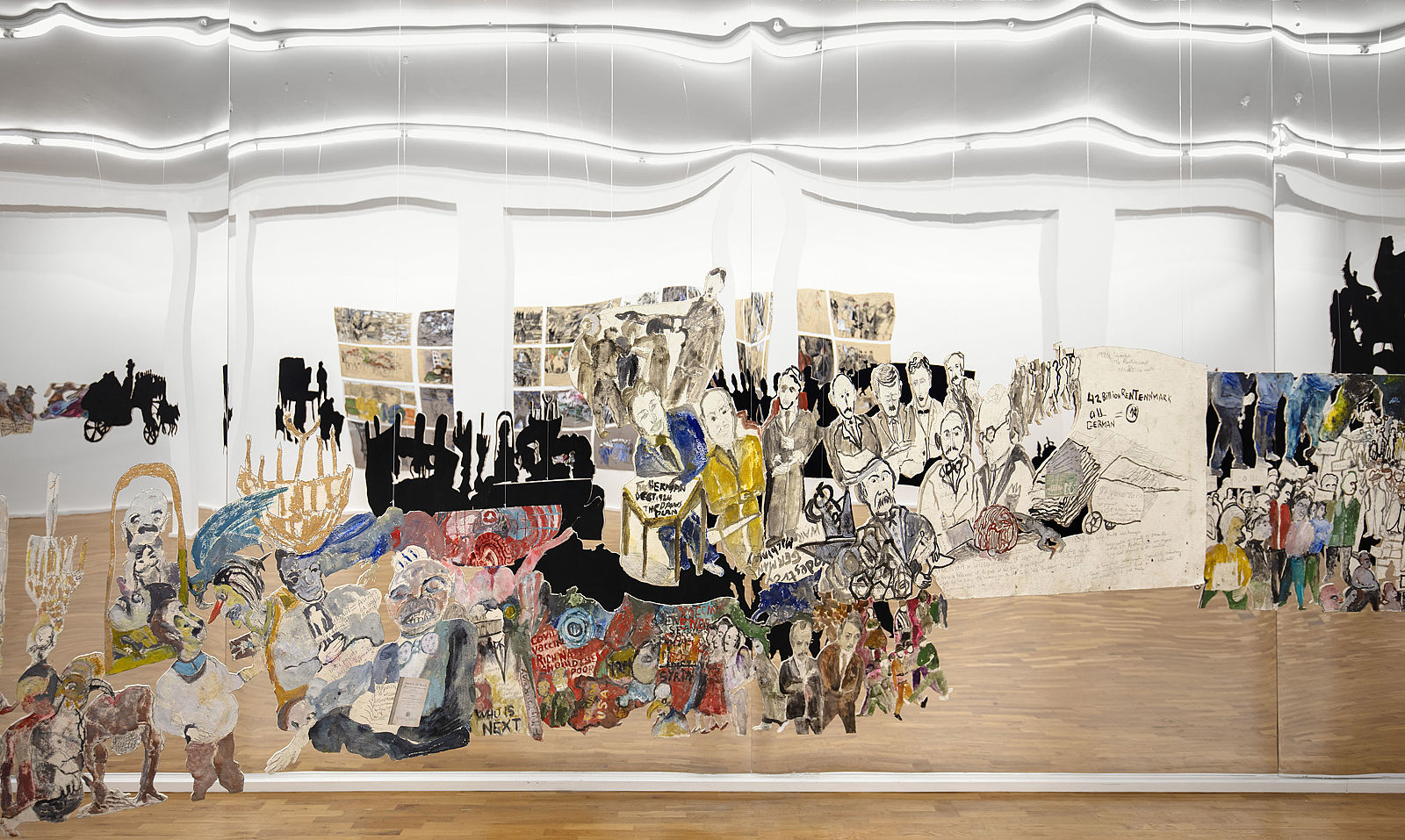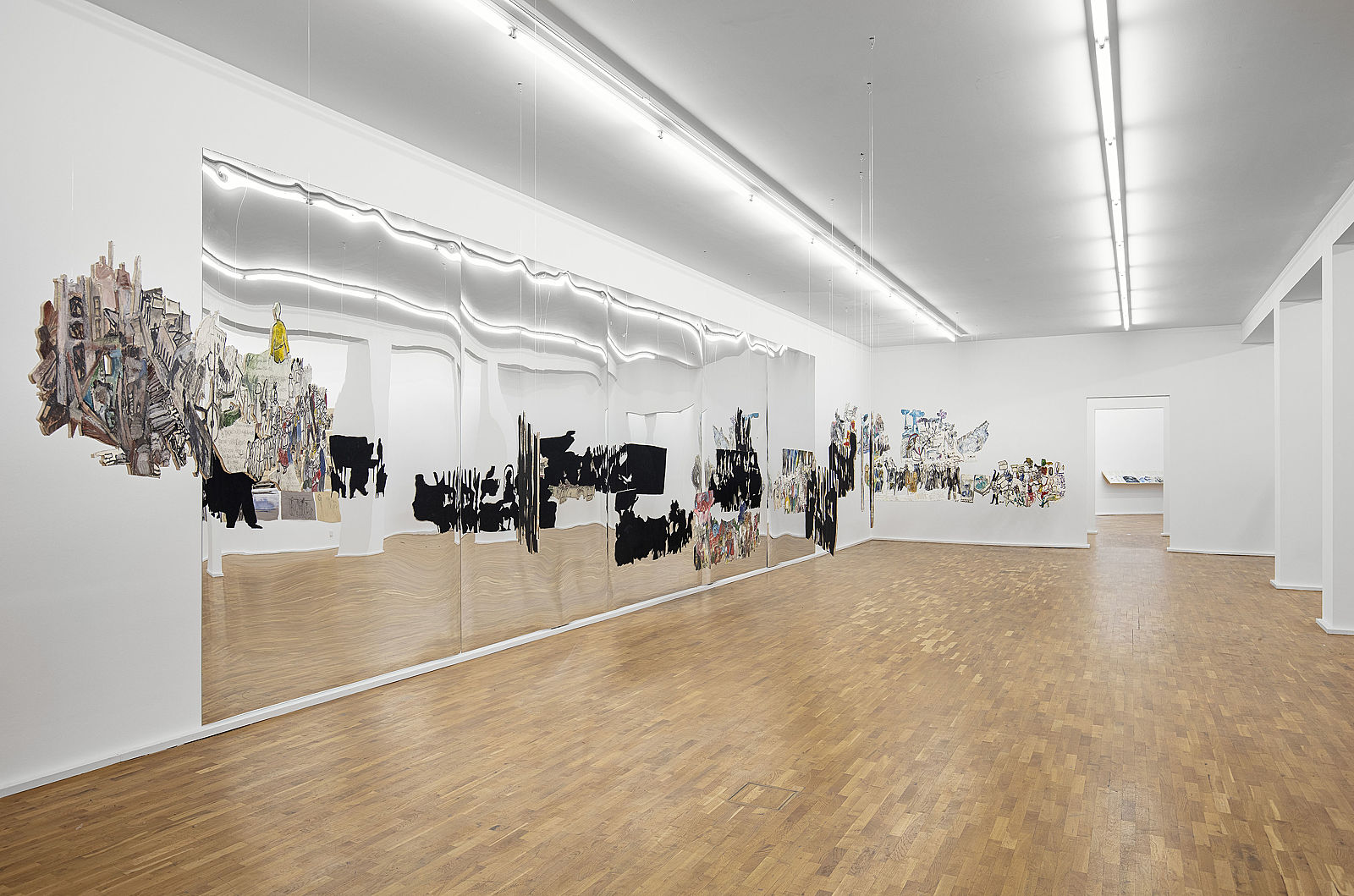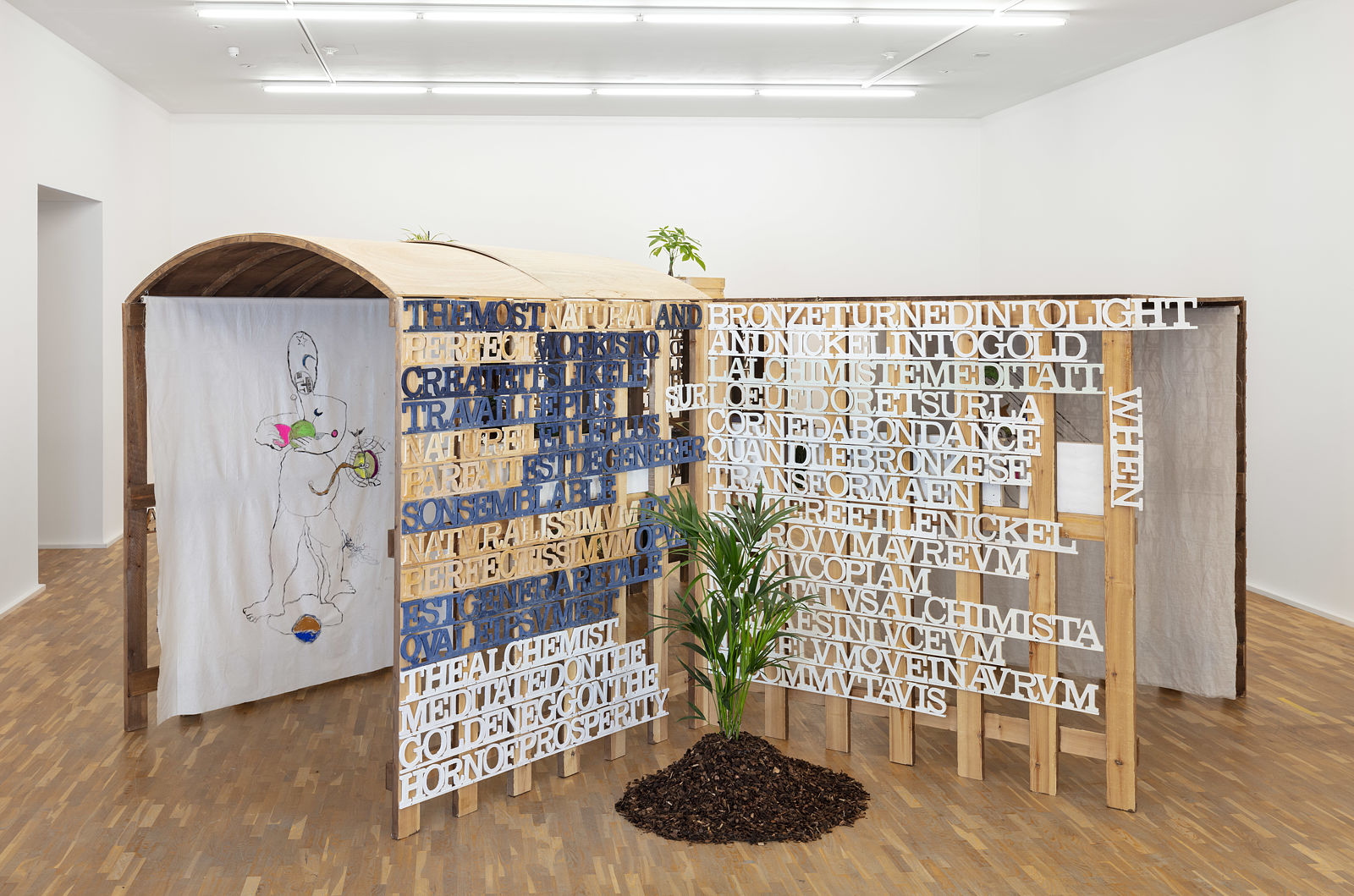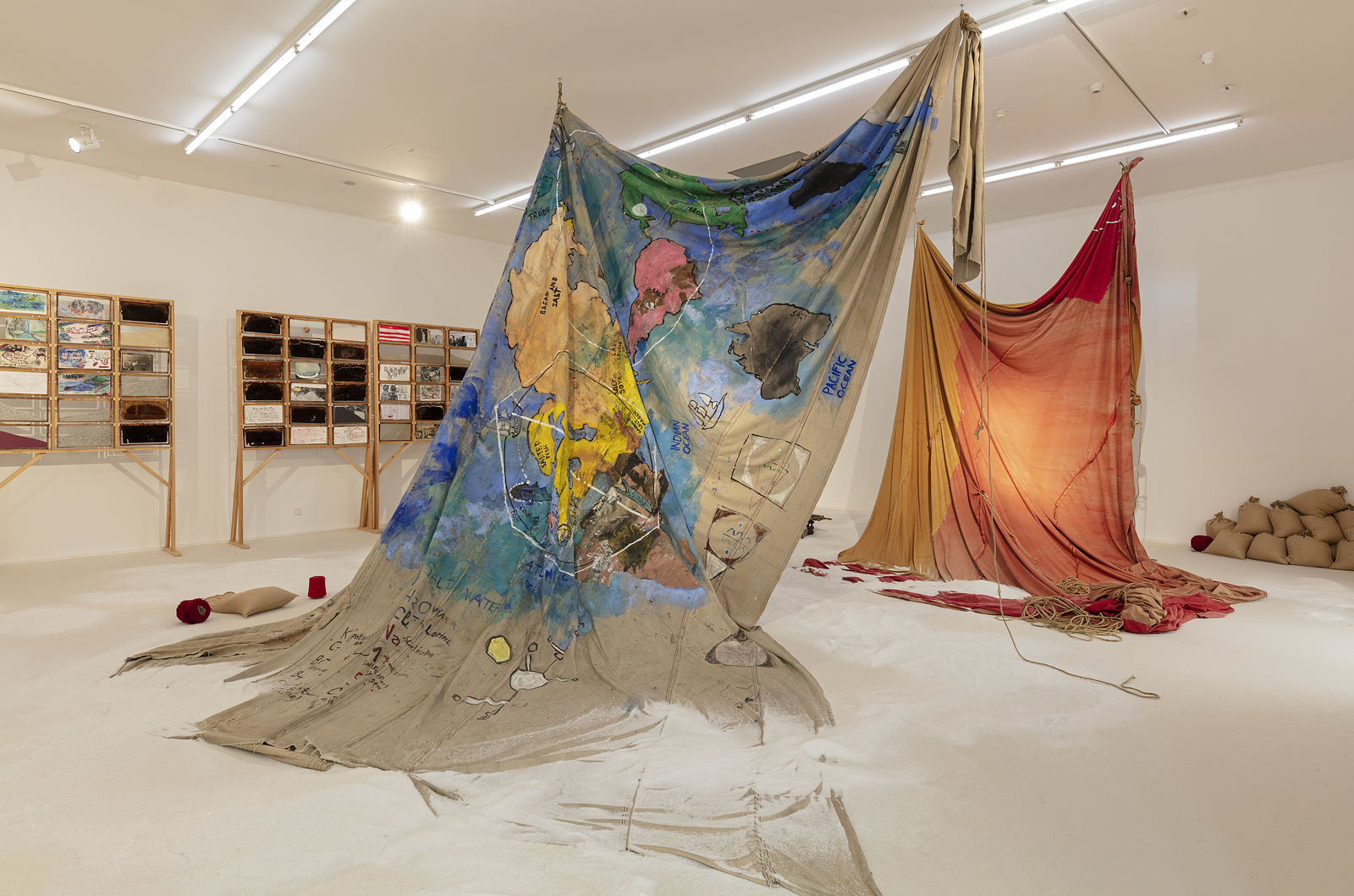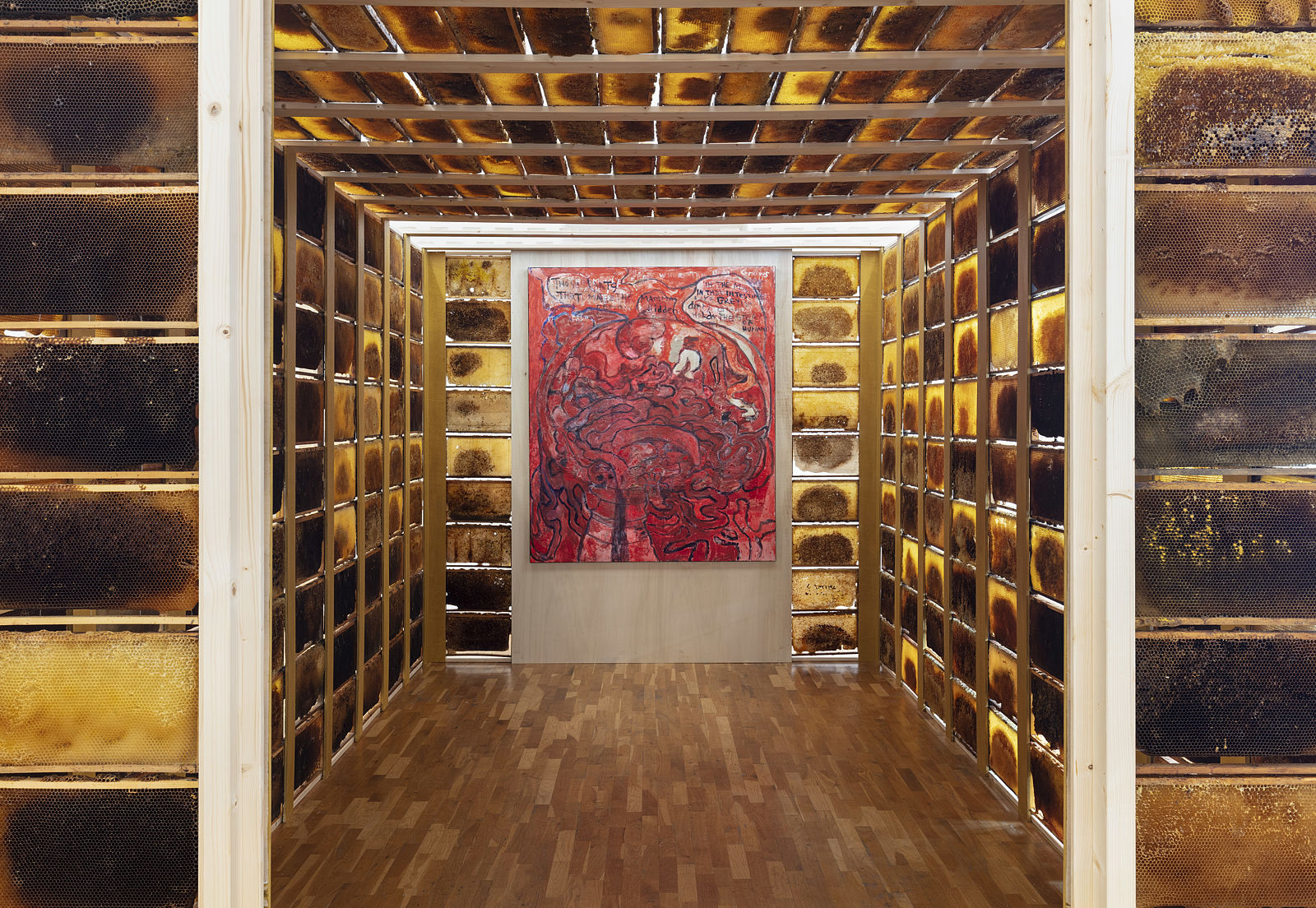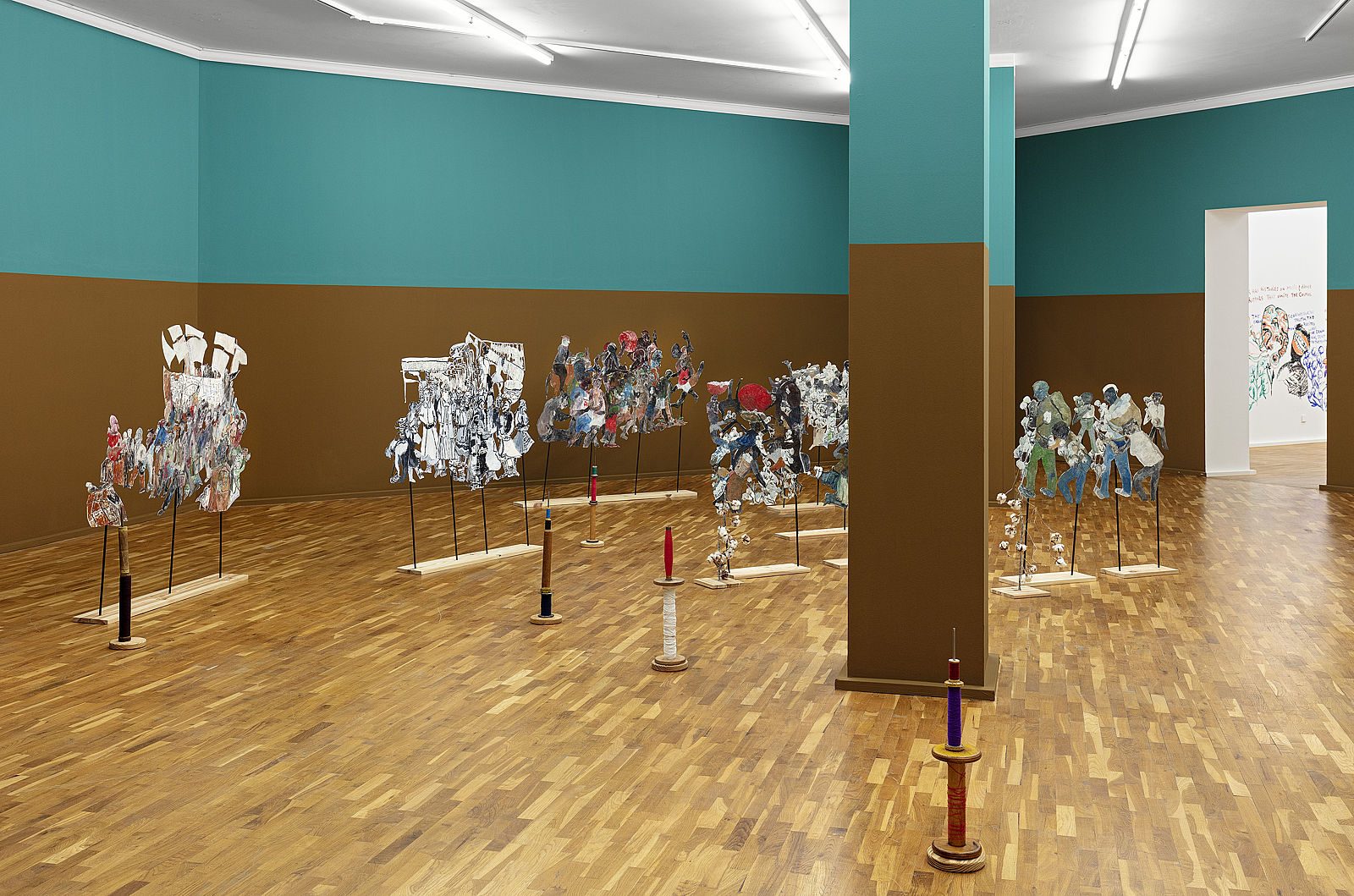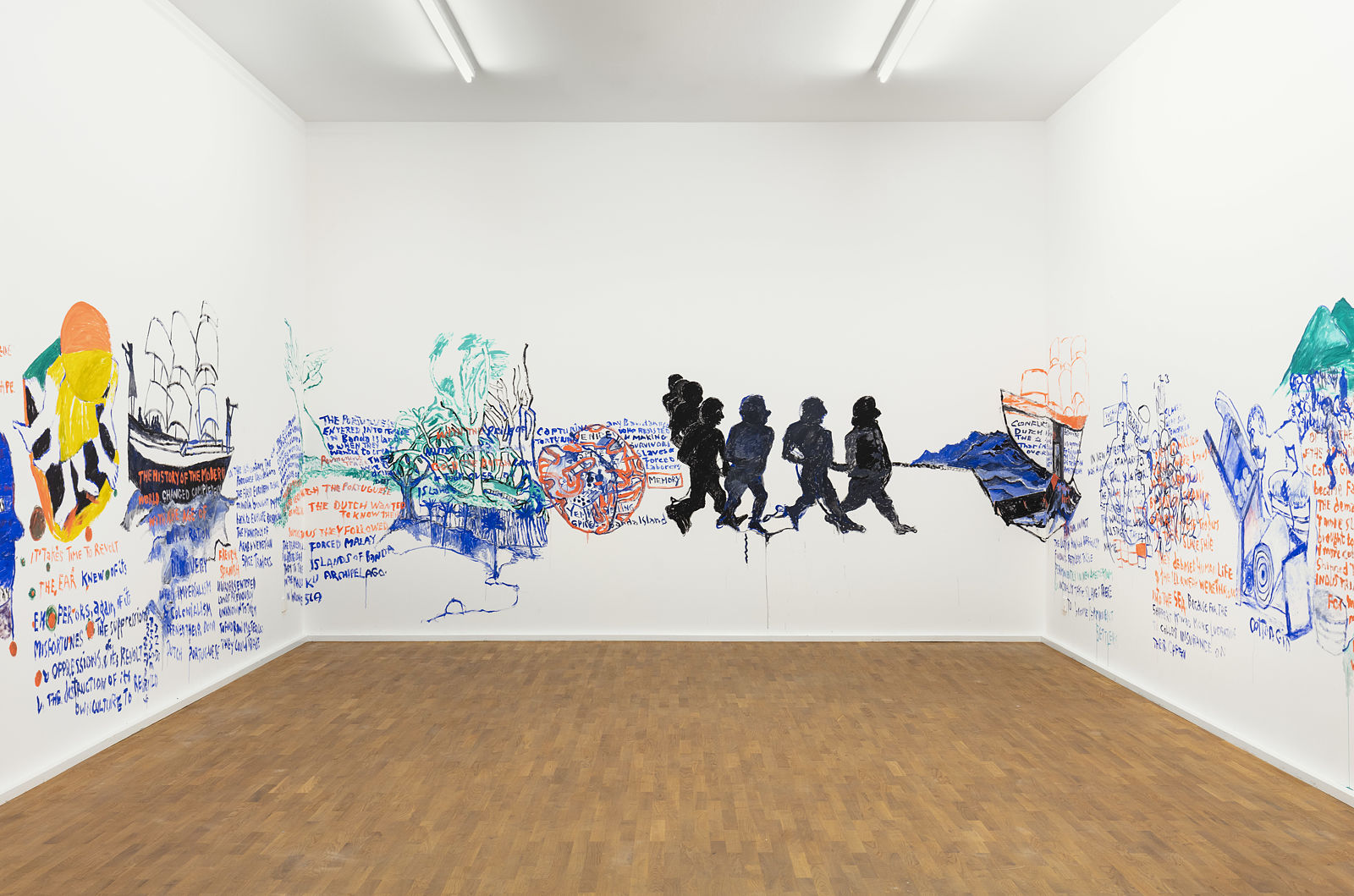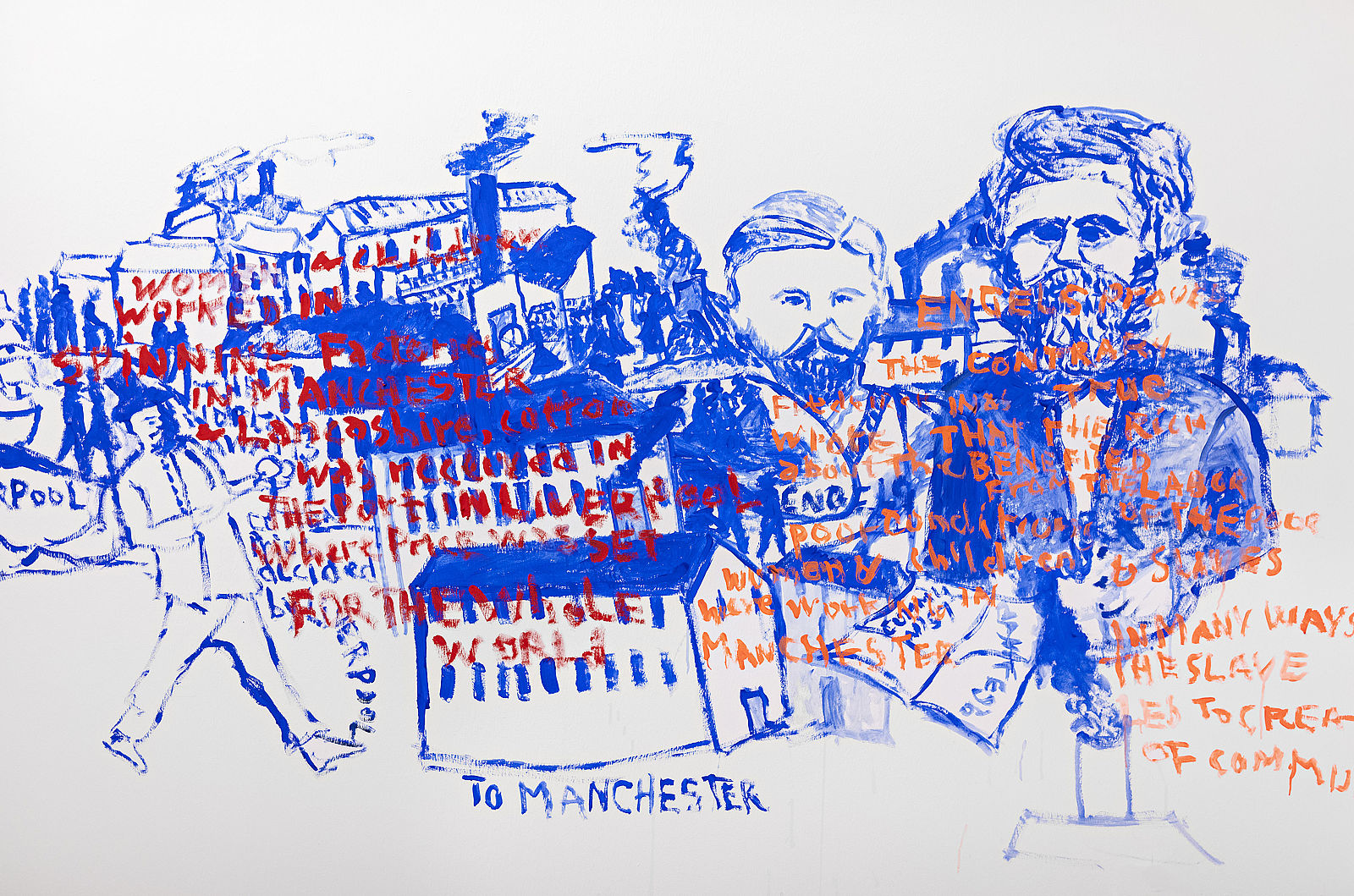 In her works, the Egyptian-Canadian artist of Armenian origin explores the impact of historical, economic and political events. From a very personal perspective and with deep roots in literature, the well-travelled artist engages with the world's peoples, cultures, places and major connecting lines. Boghiguian translates her nomadic experiences into artists' books, drawings, paintings, collages and installations.
The exhibition "Sometimes unexpectedly the present meets the past" at MGKSiegen provides a comprehensive overview of Anna Boghiguian's work in twelve rooms through ground-breaking spatial installations. In addition, new groups of works dealing with the construction of the Suez Canal and the time of the Spanish flu will be shown for the first time.
Boghiguian is considered one of the most interesting contemporary artists of our time. She has exhibited regularly in international museums and art institutions over the past ten years. Among other things, she took part in dOCUMENTA 13 in Kassel and received – together with other Armenian artists – the Golden Lion in 2015 for her contribution to the Armenian Pavilion at the 56th Biennale di Venezia. In addition, her works have been exhibited at the Sharjah (2011), Istanbul (2015), Santa Fe (2016) and Sydney (2019) biennials, as well as Manifesta 13 in Marseille (2020). Her work has been shown in major solo exhibitions worldwide, most recently in the S.M.A.K., Ghent (2020), Tate St. Ives (2019), the New Museum, New York (2018), Museum der Moderne, Salzburg (2018), Castello di Rivoli, Turin (2017), and Carré d'Art, Nîmes (2016).
"Anna Boghiguian, Sometimes unexpectedly the present meets the past" at MGKSiegen is curated by Thomas Thiel and being produced in cooperation with the Institut Valencià d'Art Modern (IVAM), Valencià, where the exhibition will be shown subsequently. Accompanying the exhibitions, a comprehensive monograph will be published in spring 2022, edited by the MGKSiegen, the Institut Valencià d'Art Modern (IVAM) in Valencià and the Stedelijk Museum voor Actuele Kunst (S.M.A.K.) in Ghent.
Exhibition kindly
supported by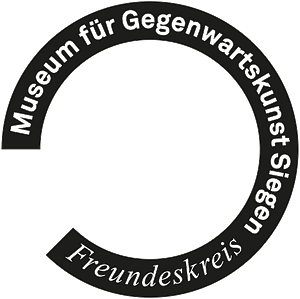 The exhibition is part of Canada's culture program
as Guest of Honour at the Frankfurt Bookfair 2021
and is supported by the Canadian Embassy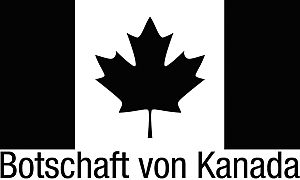 For supporting the exhibition
we would like to thank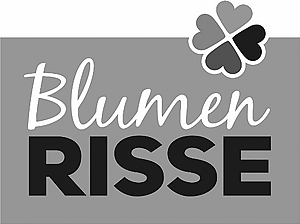 For supporting the educational programme
we would like to thank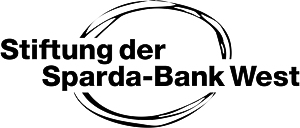 culture partner