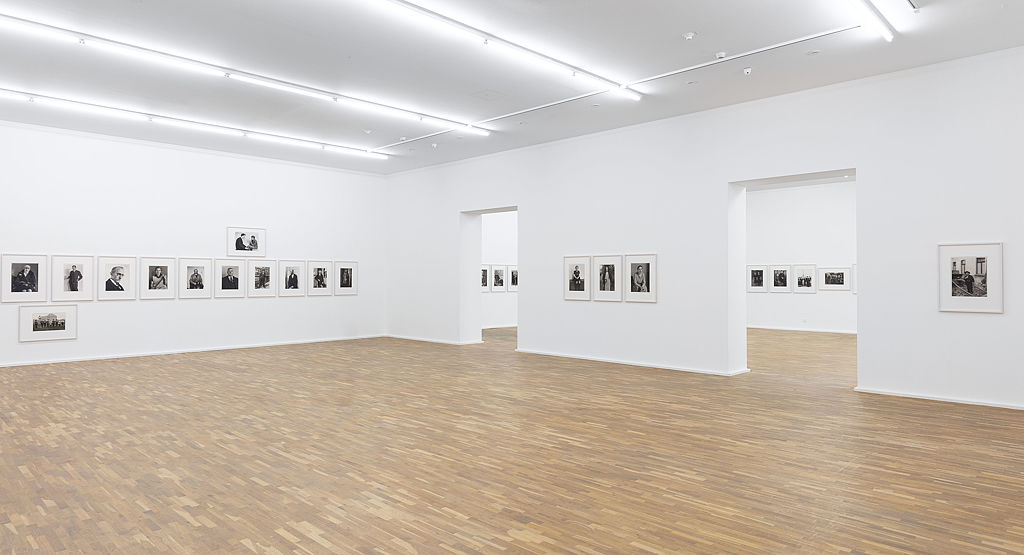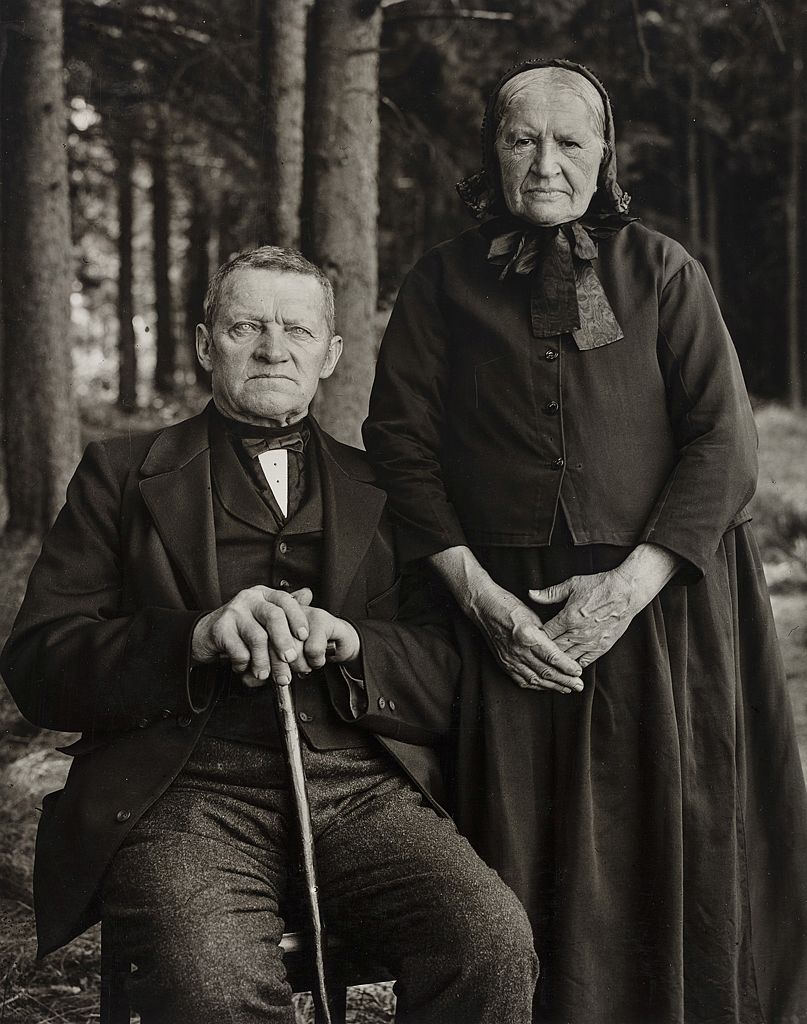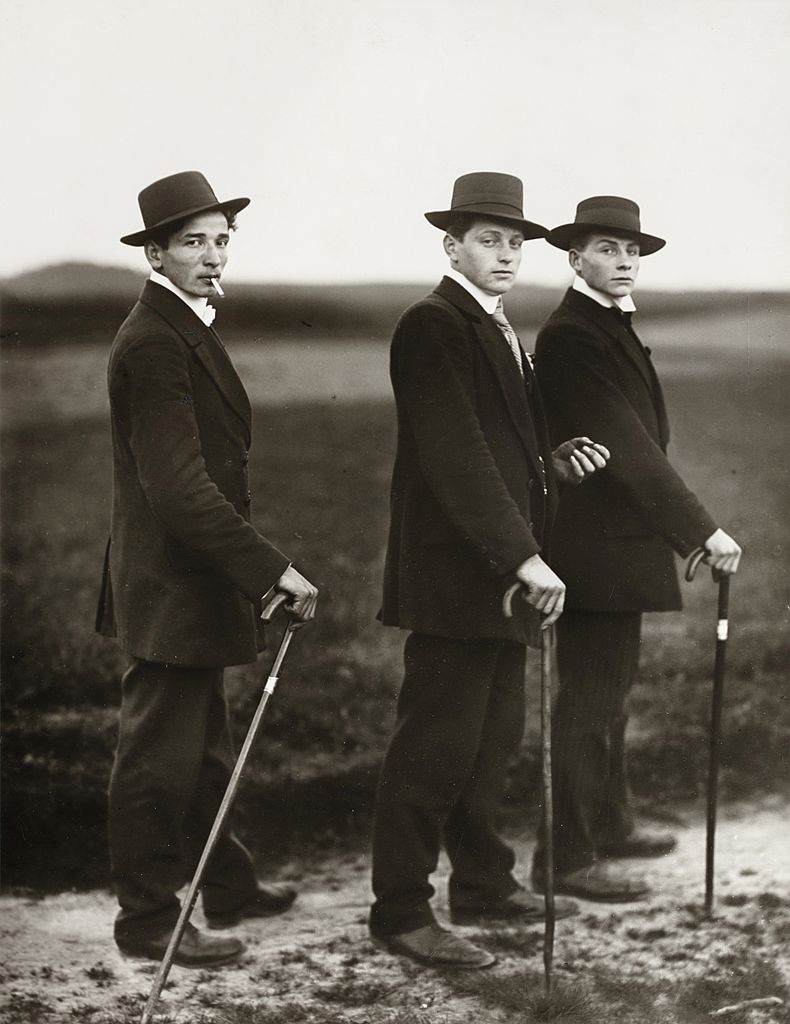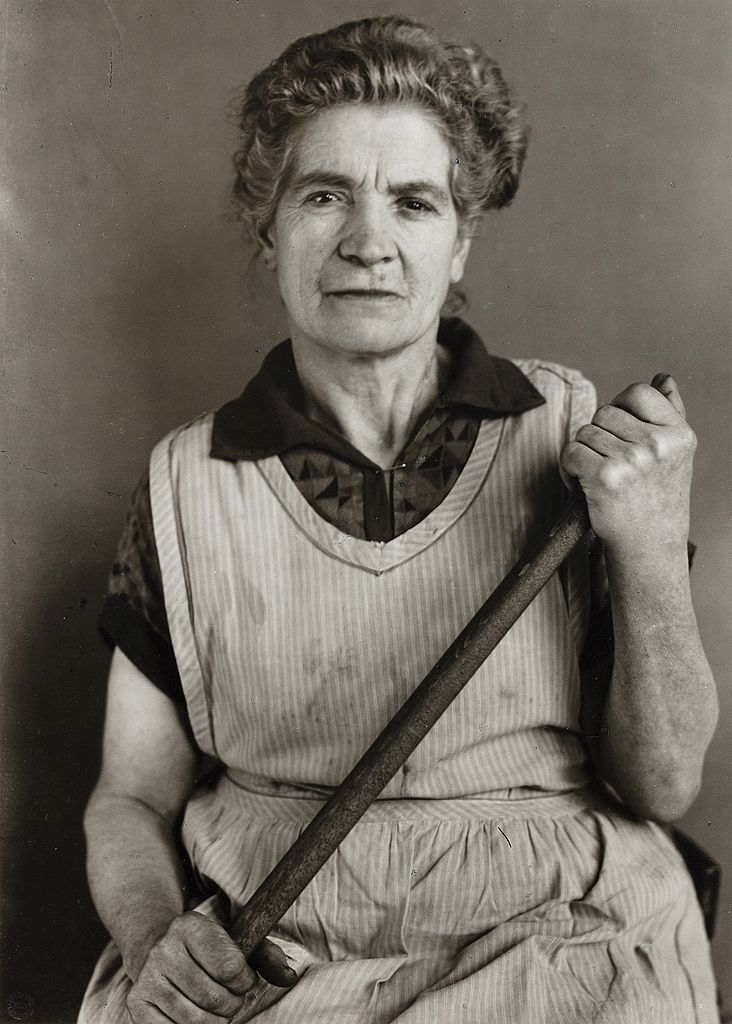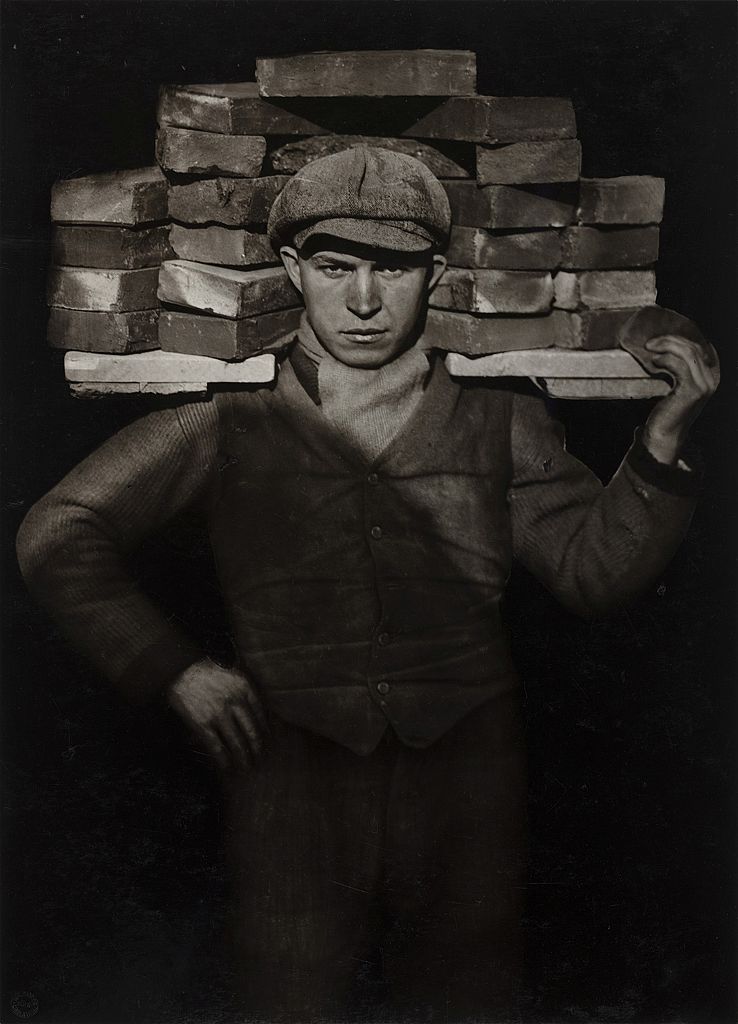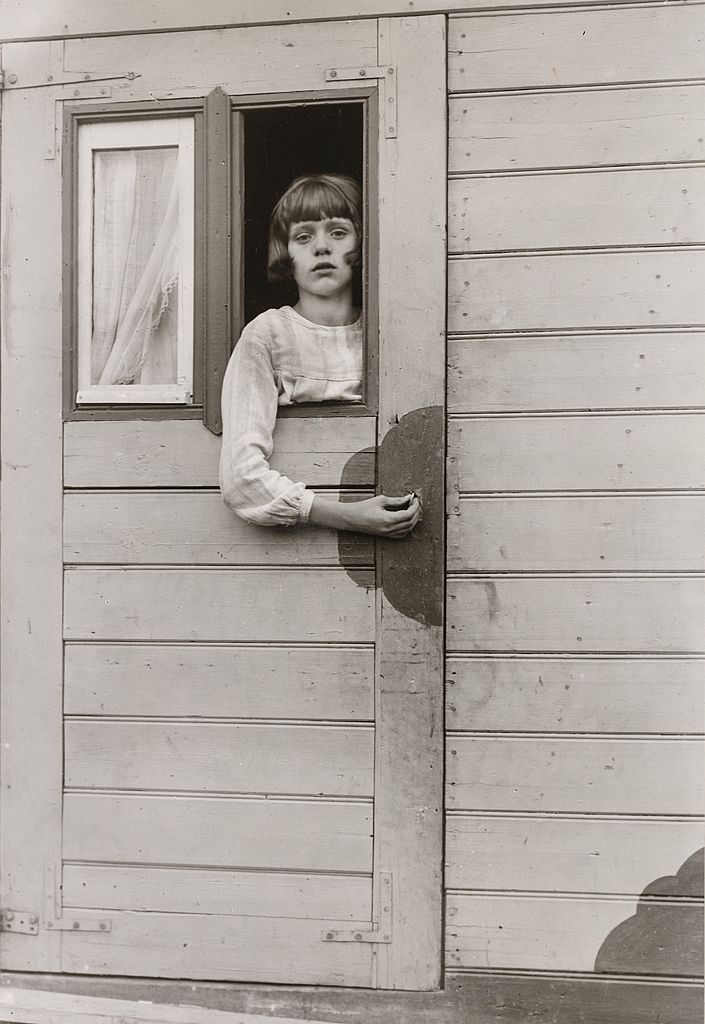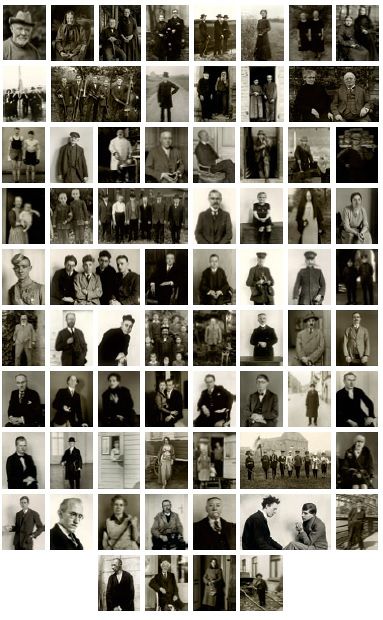 August Sander
70 Porträts aus "Menschen des 20. Jahrhunderts"
1912–1934 / Abzüge 1961–1963
Gelatine silver prints
divers dimensions; from 40,9 x 26,9 cm to 49,7 x 39 cm
Contemporary Art Collection, permanent loan Peter Paul Rubens-Stiftung
The selection of large-format exhibition copies of "People of the 20th Century" was compiled from various portfolios by Sander himself in 1961/63.
They were intended for presentations in the Siegerland region and printed by his son Gunther Sander under his own supervision. The occasion for this was provided by, amongst others, two exhibitions entitled "Antlitz der Zeit" (Face of Our Time), shown in Siegen in 1964 and in Herdorf in 1965.
Beyond its international significance, for several reasons August Sander's work also has considerable regional identification value.
Sander was born in Herdorf and spent his childhood between Siegerland and the Westerwald. Siegen-based photographers Friedrich Schmeck and Carl Siebel inspired the young Sander to take up photography. Photographs dating from before 1914 were taken in or near his hometown and were subsequently included in the well-known picture atlas.